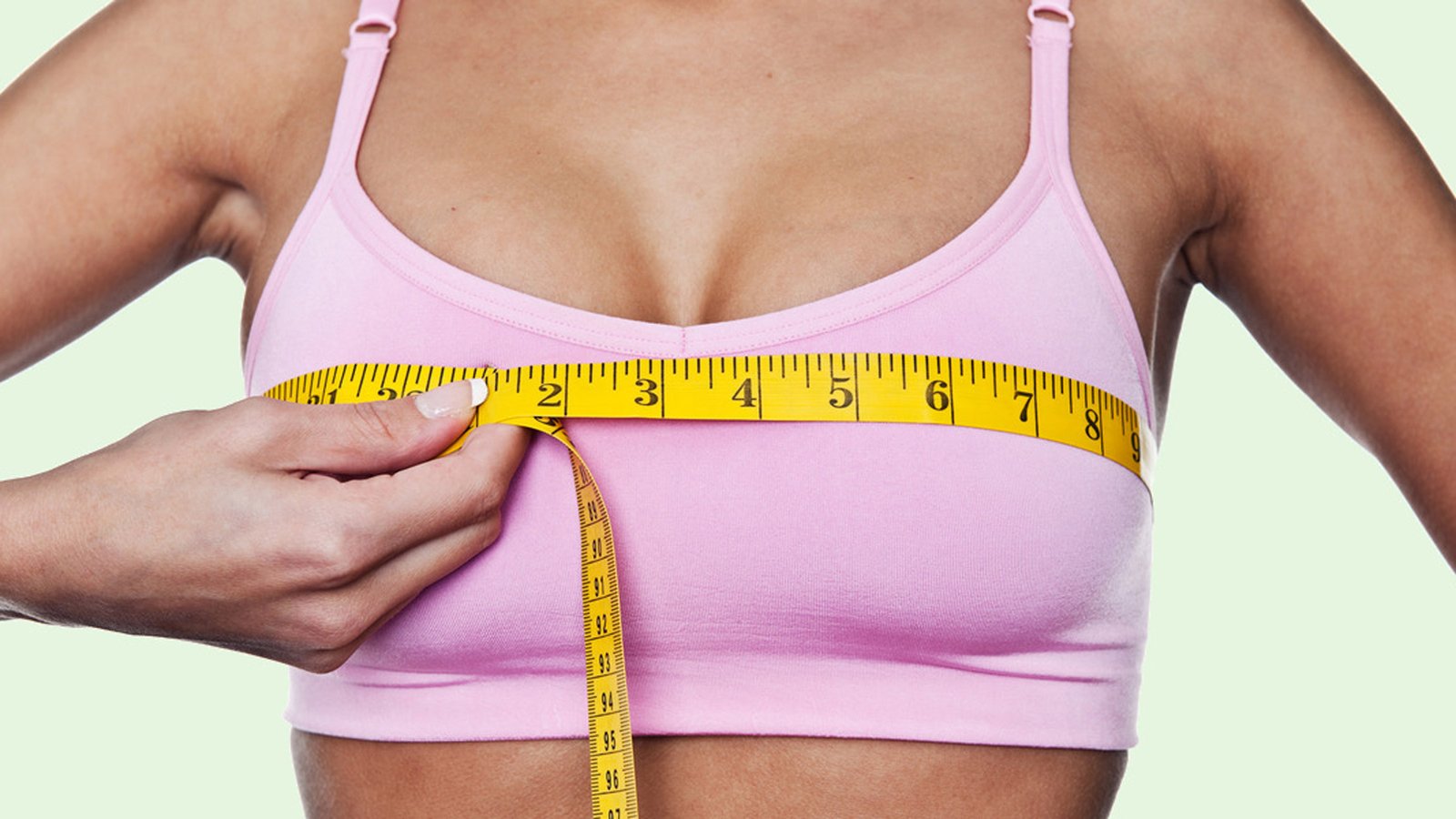 Medical
What Does A Breast Enlargement Procedure Involve?
Breast augmentation or a "boob job" are common terms used to describe breast enlargement. Breast augmentation is a popular cosmetic procedure that employs fat transfer or breast implants to enlarge and reshape your breasts. There are several surgical techniques and breast implant types. Breast enlargement London is gaining popularity because of the receiver's satisfaction with cosmetic surgery. However, before signing up for this surgery, one must know about things that are involved in the surgery. Here we are shedding light on the subject.
Types of Breast Enlargement v
The breast enlargement procedure is a wide field. Under its heading come numerous things that one must discuss with their surgeon to be clear-headed when it comes to d-day. For instance; one must consider factors like space, shape, surface, fillers and placement. The surface of textured implants is covered in tiny bumps. These implants were created to lower the chance of contracture, a problem some women have following breast augmentation.
Saline or cohesive silicone gel implants are available for female patients (salt water solution). Since the beginning of breast implantation, both forms of fill have been utilised. Modern silicone implants are filled with silicone that has a "gummy bear" consistency, as opposed to the previous silicone implants from before 1990 that had a more liquid fill. Implants can be in either a teardrop or a circular form. In general, spherical implants give women the finest results and most closely match the natural contour of the breast. Once you have reflected on these things, we come to the procedure.
Read More: How To Manage Healthcare Waste Disposal
Anaesthesia
During the surgical procedure, you will receive medication for comfort. Both general anaesthesia and intravenous sedation are options. The option that is ideal for you will be advised by your doctor.
Selecting The Incision Type
To reduce visual scars, incisions are performed in discrete locations. Your desired outcome will be discussed with your plastic surgeon along with the best incision alternatives.
Sub-Pectoral Fold Or The Inframammary
An incision is made in the fold beneath the breast during this treatment, which typically gives the surgeon more direct control over the location of the implants. Inframammary fold surgery is used in between 70 and 80 per cent of breast augmentation procedures.
Trans-Axillary
An incision is created in the axilla, or armpit, during this treatment, and the implant is inserted above or below the muscle. An endoscope, a tiny fibre-optic camera, is sometimes used by surgeons to aid in the completion of the procedure.
Peri-Areolar
An incision is created around the nipple-areolar complex during this treatment, and the scar usually disappears into the areola's edge. Women who get peri-areolar augmentation may experience more issues with breastfeeding and nipple feeling after surgery since the incision is so close to the milk-producing areas of the breast.
TUBA Trans Umbilical Breast Augmentation
An incision through the belly button is used in this more recent kind of augmentation. To reach a pocket beneath the breast, an endoscope or tiny fibre-optic camera is tunnelled through the incision. After being inflated with a saline, the implant is subsequently placed through this tunnel.
Positioning The Implant
Depending on the type of implant, the level of augmentation wanted, your body type, and the advice of your surgeon, the procedure for inserting and setting breast implants will vary. It might be put into a pocket either under the pectoral muscle after the incision has been created (a submuscular placement) or above the pectoral muscle.
Also Read: Modvigil for Go-Getters: Brain-Hacking with Modvigil!
The Last Step Is To Stitch The Incisions
This is the last step. The surgeon tries to hide the stitches in such a way that they cannot be seen.
Recovery Period
Though one is completely ready to leave after the surgery one should take a week or two off work because recovering after surgery can take a few weeks. For at least a week, you shouldn't drive. Following breast surgery, some doctors advise wearing a sports bra constantly for up to three months (check with your surgeon). For at least a month, refrain from doing any hard lifting or demanding activity.
Cost Of The Surgery
Breast implant surgery in the UK ranges from £3,500 to £8,000. Usually, the price of consultations and follow-up care is not included. Any future follow-up surgeries that you might require will also be your responsibility to pay for.
Risks
Among the issues and negative effects of breast implants are:
Additional procedures, with or without device removal
Discomfort in the breast or nipple area
Around the implant, there are hard bumps under the skin. During mammography, these may be misinterpreted for malignancy, necessitating extra surgery
Leakage of the saline (saltwater) solution from a saline-filled breast implant, frequently caused by a valve leak or a rip or cut in the implant shell (rupture), with a partial or full collapse of the implant.
Final Say
Use caution when searching for medical professionals who provide breast enhancement on the internet. Some clinics might spend money to promote their offerings in search results. Verify the surgeon's General Medical Council registration (GMC). They must have a practice licence and be registered on the specialised register.