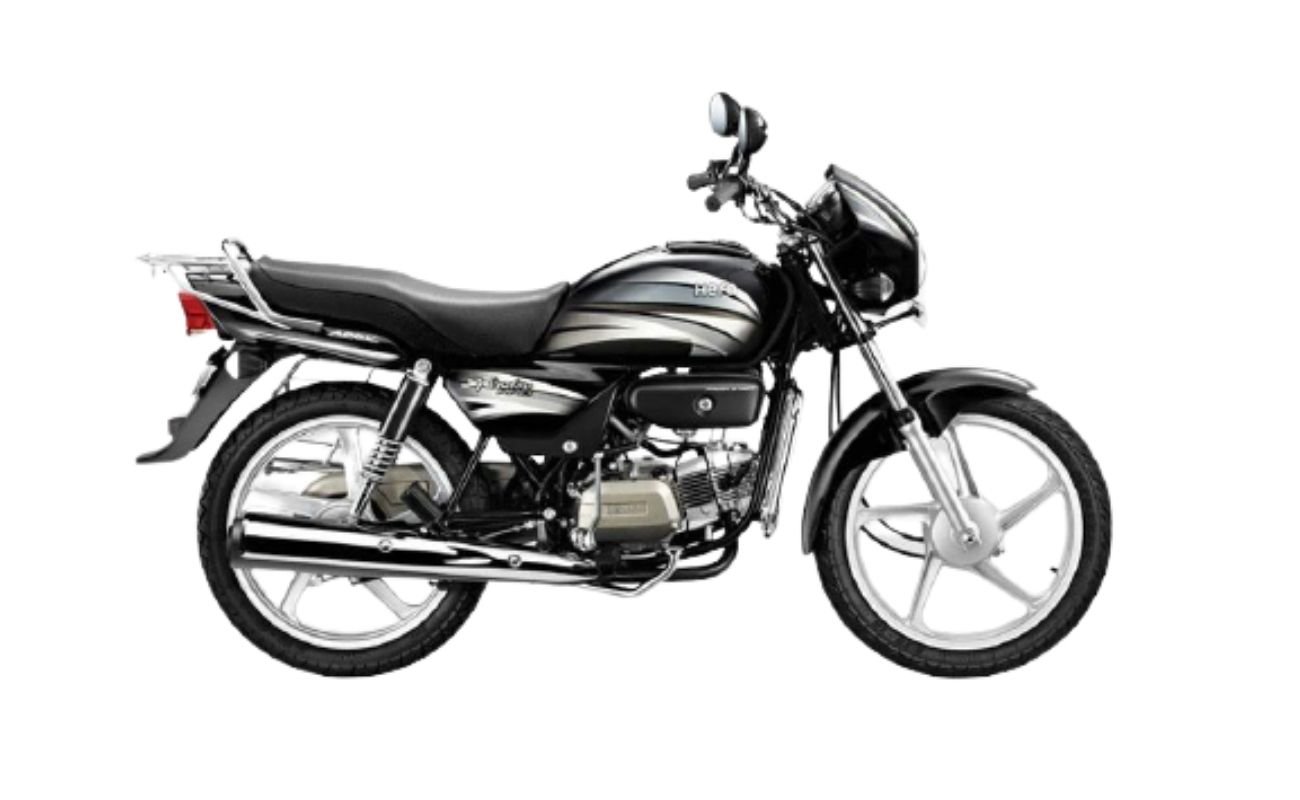 Finance
Trending
Know the Popular Types of Loan for Two Wheeler You Can Avail Today
The purchase of your desired bike model is ow simplified more than ever with the easy availability of a loan for two wheeler. These are secured financing options available against bike hypothecation as collateral, which also makes them affordable as the charge of interest on them is often low. As bike ownership has turned from a comfort item to a necessity in times that see huge traffic and require social distancing, bike loans provide a significant respite to your finances if you have planned a purchase a two wheeler.
These loans come with several features favourable to the borrower and prove to be affordable as well as easily manageable over the time. A welcome change from the traditional funding arrangement available previously, bike loans today are available under two financing types. Check out both of them for an informed loan option selection.
Types of Bike Loans to Avail
Traditional, down-payment based bike loans
When it comes to availing a loan for two wheeler, traditional bike loans come to the picture. These are advances that come with bike financing as a percentage of the total market price of the vehicle. The remaining value out of the total price is required to be met as a down payment by the purchaser which leads to vehicle booking on the person's name.
The bike once booked can be purchased with the help of a bike loan that is availed against hypothecation of the said bike. These loans come with an associated concept of LTV or Loan to Value Ratio. It conveys the total financing available as a percentage of the vehicle's market price.
Thus, if the LTV that a lender offers for bike loans stands at 80% and the bike's cost is Rs.1 Lakh, the individual can avail financing only up to Rs.80,000. The remaining 20%, i.e., Rs.20,000 must be met as a down payment to the seller. With some of the best lending institutions, the LTV for bike loans can go as high as 95% of the bike's price.
Although a working financing model, it is a type of bike loan that comes with a mandatory upfront payment requirement. Such a need can act as a hindrance in bike purchase for those who lack such savings even though they hold a high credit score. Financial institutions have thus introduced an alternative funding option that eases such constraints.
100% bike finance or zero down payment bike loans
As the name suggests, such a loan for two wheeler is available in the form of complete. Financing of the bike's market price. It thus means that if you seek to purchase a bike costing Rs.70,000. You can raise the total cost as loan for your bike purchasing needs.
The loan arrangement eliminates the concept of down payment. Thus discharging an aspiring bike owner of any need for making upfront payment. The loan can be a great financing solution for those who have limited. Financing access and no substantial savings to make immediate payments. And yet, it allows one to choose and purchase a bike model of his/her liking without any financial constraints.
However, 100% financing for bike purchase also raises the lending stake for a financial institution. These advances thus often attract 2 wheeler loan interest rate a notch higher than levied for their traditional counterparts.
Another important aspect noteworthy of these loans is that they also come with strict eligibility parameters. And higher monthly income thresholds for qualification.
You must make sure to check the eligibility criteria for your two wheeler loan type specified. By your lending institution before applying for the advance. It is important that you meet all eligibility requirements to avail either without much hassles.
Consequence of Repayment/Non-repayment of a Loan for Two Wheeler
Even though the borrowing arrangement for the two types of loan for two wheeler are different. The consequence of their repayment/non-repayment is the same. Once you have completed repayment of your loan liability, the bike is released of hypothecation and a NOC is issued as proof.
In the case of non-repayment, the lender recovers the outstanding liability through auction of the asset hypothecated. Any sum due to the seller is also paid out of such proceeds.
When applying for a loan for two wheeler, make sure to choose your loan types. As per affordability and financial standing. Use financial tools like EMI and eligibility calculators to better make your borrowing decision.