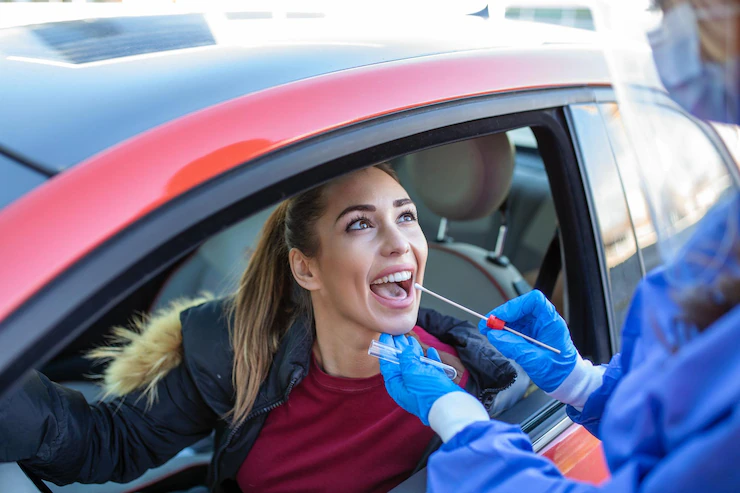 Different drugs have different effects on your driving skills and ability to make good decisions on the road.
When you drive under the influence of drugs, they slow down your reaction time and impair your ability to judge speed and distance.
Some prescription drugs can have side effects that can impair your driving skills.
Drug Driving!
When a person under the influence of drugs, drives, or attempts to drive a motor vehicle, and loses proper control over the vehicle, it is considered a criminal offense.
If a person is caught driving with something illegal in their system, prosecutors are not required to demonstrate that they were "unable to exercise reasonable control over the vehicle" or similar elements. It is enough that he has been caught with illegal drugs.
Do's and Don'ts in Drug Driving Cases!
If a person is accused of drug driving, the first thing you should consider is whether you are actually guilty of an offense such as:-
were you the driver of the vehicle
Were you driving in a place that is not accessible to the public
you believe that you are not guilty of a crime and have been charged with coercion, then you should think about your possible defense.
If you are facing a drug driving offense and another driving offense at the same time, such as reckless driving or dangerous driving, your condition is more serious and in some circumstances may even run the risk of imprisonment.
What Are The Penalties That May Apply If Found Guilty In Drug Driving Cases?
When a person is convicted of a drug-driving offense, the fine usually received is the ineligible period of the license. If your license is ineligible, you will not be allowed to drive for a period specified by the court. A license disqualification is also sometimes referred to as a suspension.
The court can impose several penalties on criminal offenses involving drug or drunk driving. The exact punishment will depend on the type of offense, and blood alcohol readings. And whether you have a prior conviction for drinking or drug driving or not.
How Drug Driving Lawyers Help You!
Our lawyers can run through the situation of your case. They can provide appropriate legal advice and a legal pathway forward.
At Traffic Lawyers Perth, our Drug Driving Lawyers can help you by examining the situations in which you were charged. And see if you will be capable of bringing up any defense against it or not. This may help you to lessen the penalty or drop the charge in total. Our lawyers may ask a few questions regarding the situation to understand the case completely. A drug-driving lawyer can also provide you with legal advice about your charge, plea, or the penalty you are likely to get.
If you need any advice or help regarding drug driving offenses, feel free to contact us through call and email. Traffic Lawyers Perth, WA will provide the best and most experienced lawyers to support and help you.