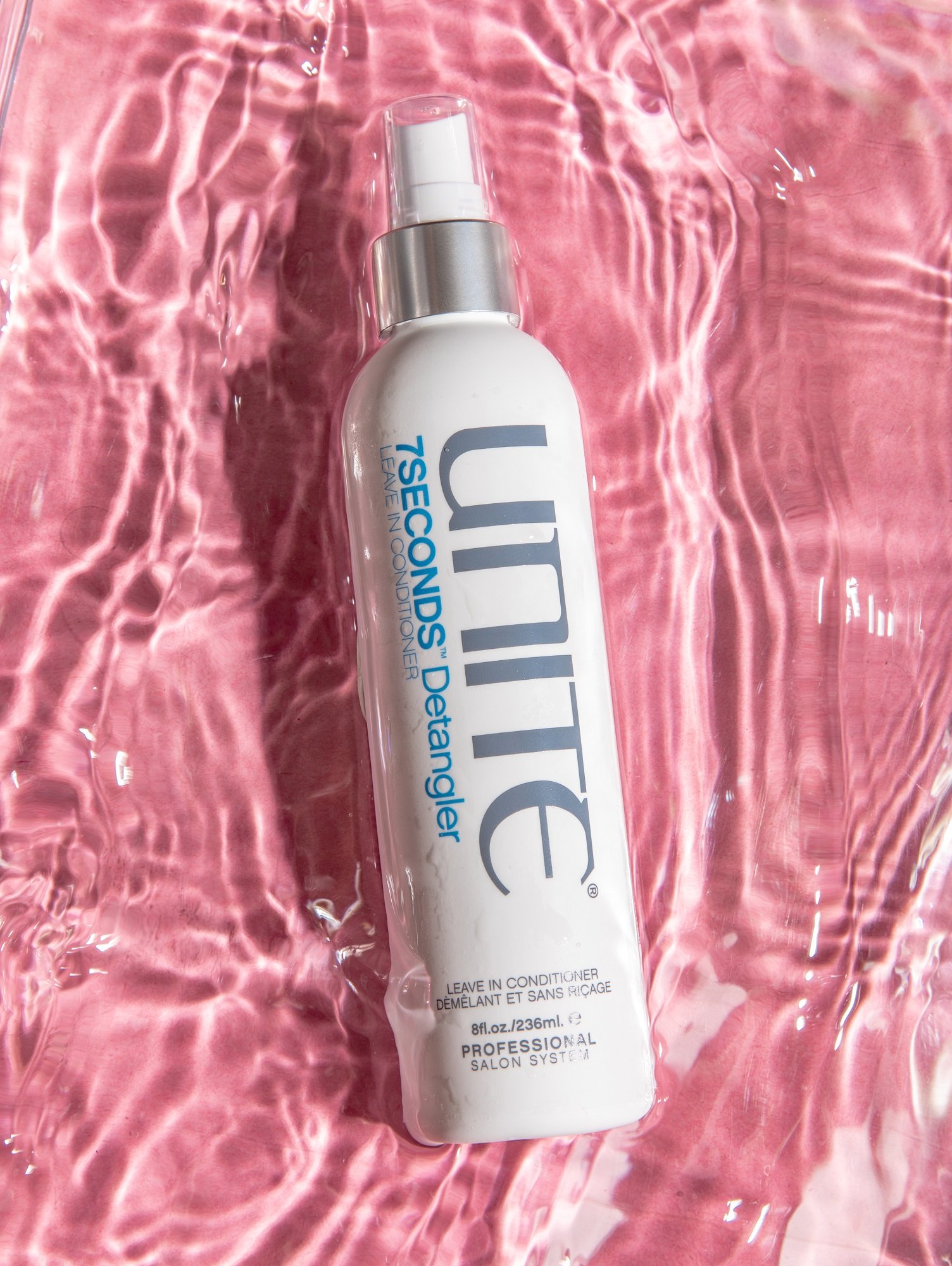 Business
Toning Purple Shampoo for Blondes and Other Summer Water Tips
The hottest days of the summer are almost here—you know what that means? The water is calling, and you must go. There's nothing like cooling off with a refreshing dip in the pool or ocean on a hot day. But before diving in, you'll want to consider how to best protect your blonde hair. Brittle ends, undesirable hues, frizziness, and dehydration are not what you signed up for this summer. Instead, with products like toning purple shampoo in your lineup, you'll be swimming around like a mermaid without a care in the world.
Rinse Off Before Hopping In
Give your hair a good rinse before you swim. This practice not only keeps the pool or ocean free of your styling products but it also gives your strands a layer of protection. Rinsing your hair with fresh water before swimming helps coat your locks. As a result, your hair will be less likely to soak up the chlorine or the salt from the sea. Basically, you are creating a barrier before jumping into the salty sea or chlorinated pool.
Use Clarifying Shampoo Once a Week
Part of your summer hair care routine should include washing your locks once a week with a clarifying and restorative shampoo. If you are in the water a lot this summer, whether you're blonde or not, you'll need to gently remove buildup without stripping your hair of its natural oils. A color-safe shampoo for all hair types will get rid of any residue from product buildup. It's also a perfect addition to restore softness, shine, and manageability.
Keep Up with Toning Purple Shampoo and Other Purple Products
A toning purple shampoo is a must-have product for all blondes. A specially formulated toning purple shampoo will help keep blonde tones cool, bright, and beautiful. Whether you have natural or color-treated blonde locks, you'll want to use this product weekly as part of your blonde hair maintenance. Pair it with a hydrating, non-toning daily purple conditioner from the same brand for the best results. Using premium products can help you avoid brassy tones and keep your color in check.
Avoid Tangles with a Leave-In Hair Detangler
What's one product that can do it all? A leave-in hair detangler is a good bet. Chlorine and salt water can definitely damage hair by swelling the cuticle and making your locks tangled or knotted. Fortunately, many problems can be solved with a protein-based detangling formula that seals the cuticle and protects your locks from UV and heat. Consider a leave-in detangler as a must-have prep tool for all hair types. After washing, conditioning, and using your detangler, you'll be able to run a comb through your hair with ease.
Come Full Circle with a Post-Dip Rinse
After getting out of the pool or ocean, it's smart to give your hair another rinse with fresh water as soon as possible, even if it's just with a spray bottle you have next to you. Salt from the sea and chemicals from the pool can leave your hair parched and brittle and alter your color, especially if you're blonde. Your locks will be much happier and healthier with a good rinse; even better if you can wash it ASAP.
About UNITE Hair
UNITE Hair is a professional hair care brand with a thoughtful lineup of essentials to help you achieve your healthiest-looking hair and most desired styles. With over 45 high-performing products to choose from, you can upgrade your routine this summer and treat your hair to some of the brand's best sellers, such as TEXTURIZA™ Spray, a texturizing spray hair stylists use on their own clients; plus 7SECONDS™ Detangler, and BLONDA™ Toning Shampoo for blonde hair. All hair types and textures are welcome; simply choose the high-performing and easy-to-use products that best suit your needs. From premium shampoos and conditioners to versatile styling and finishing products like hair texturizer, there's something for everyone. UNITE Hair products are loved by hairstylists and carried in many high-profile salons worldwide. Bring UNITE Hair home to you.
Give your hair the best care this summer with high-performance products at https://unitehair.com/