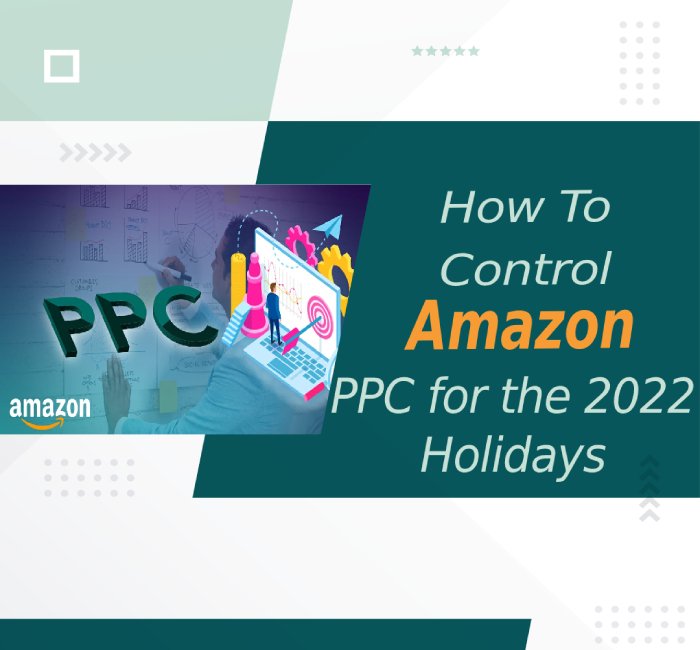 Being proactive with your marketing strategies, including Amazon PPC ads, is essential during the hectic holiday season.
1. Launch Your Amazon PPC Campaigns Right Away.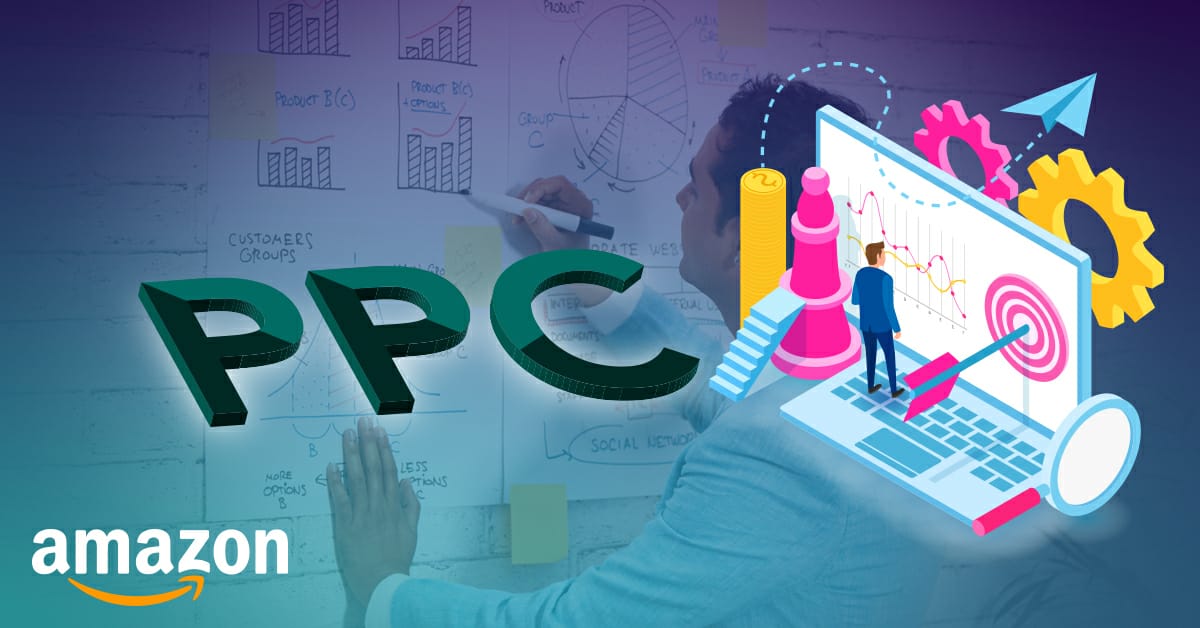 Actually, Amazon prefers campaigns that have been running for a while. Don't wait; start your Amazon PPC campaigns right away if you haven't already. The more data you can gather, the longer your campaign will be running. The earlier and better you can optimize your campaigns before the Turkey 5 craze starts, the more data you have.
Additionally, it's critical to place your advertisements in front of customers who are beginning their holiday shopping early. Even those audiences that won't convert during the holidays will benefit from your increased exposure and relevance because you may choose to retarget them after the holiday season.
2. Increase Your Amazon PPC Spend
During the holidays, increase your advertising budget to ensure that your campaigns don't run out of money and disappear during the most crucial, high-volume times. The best course of action is to have a flexible budget on hand that is ready to handle increased traffic and competition because these costs won't start to decline until after the New Year.
Depending on how well your product works as a gift, you should spend 1.5–2.5 times as much on Amazon PPC ads during T5 as you would normally. If your product is very giftable, spend between two and five times what you usually do each day.
3. Design seasonal Amazon PPC campaigns
Create additional campaigns using keywords related to the holiday season, such as "gift." 'Gifts for mom,' 'Gifts for dad,' 'holiday stocking stuffers,' and so forth are a few examples.
In addition to using keywords, it's crucial to holiday-proof your listing content. Make sure your customers are arriving on product detail pages that are consistent with your "gift"-themed keywords to complete the circle.
Amazon PPC campaigns for the holiday season will run for a shorter amount of time, so be cautious about which keywords you decide to remove and increase your bids on. Review your campaigns frequently to determine what is and is not working.
4. Make use of the feature called "Adjust Bids by Placement"
You can automatically manage amazon PPC bids by up to 900% using Amazon PPC's "Adjust Bids by Placement" feature in order to appear at the top of search results. This feature enables you to maximize your return on investment, particularly for your best giftable products.
5. Make Product Detail Pages More Effective
If your customer arrives on a product detail page that doesn't live up to their expectations, your Amazon PPC campaigns will be useless.
1) Make sure you highly optimize your PDP by adding EBC or A+ content that highlights your brand and product story, high-resolution images, lifestyle photos that show how to use the product, product titles, and bullet points that highlight key benefits.
2) make sure that your PDP is ready for the holidays. This means that the templates in your images should have something to do with the holidays, like red and green colors or a ribbon. You should also use holiday keywords in the content of your listing. Include the same keywords you used in your Amazon PPC campaign, like "gifts for mom," "gifts for dad," and similar phrases.
Final Reflections
When it comes to the holiday craze, Amazon PPC ads are preferable to organic search. It's a great way to reach early holiday shoppers, but you need a well-organized, conversion-optimized campaign.