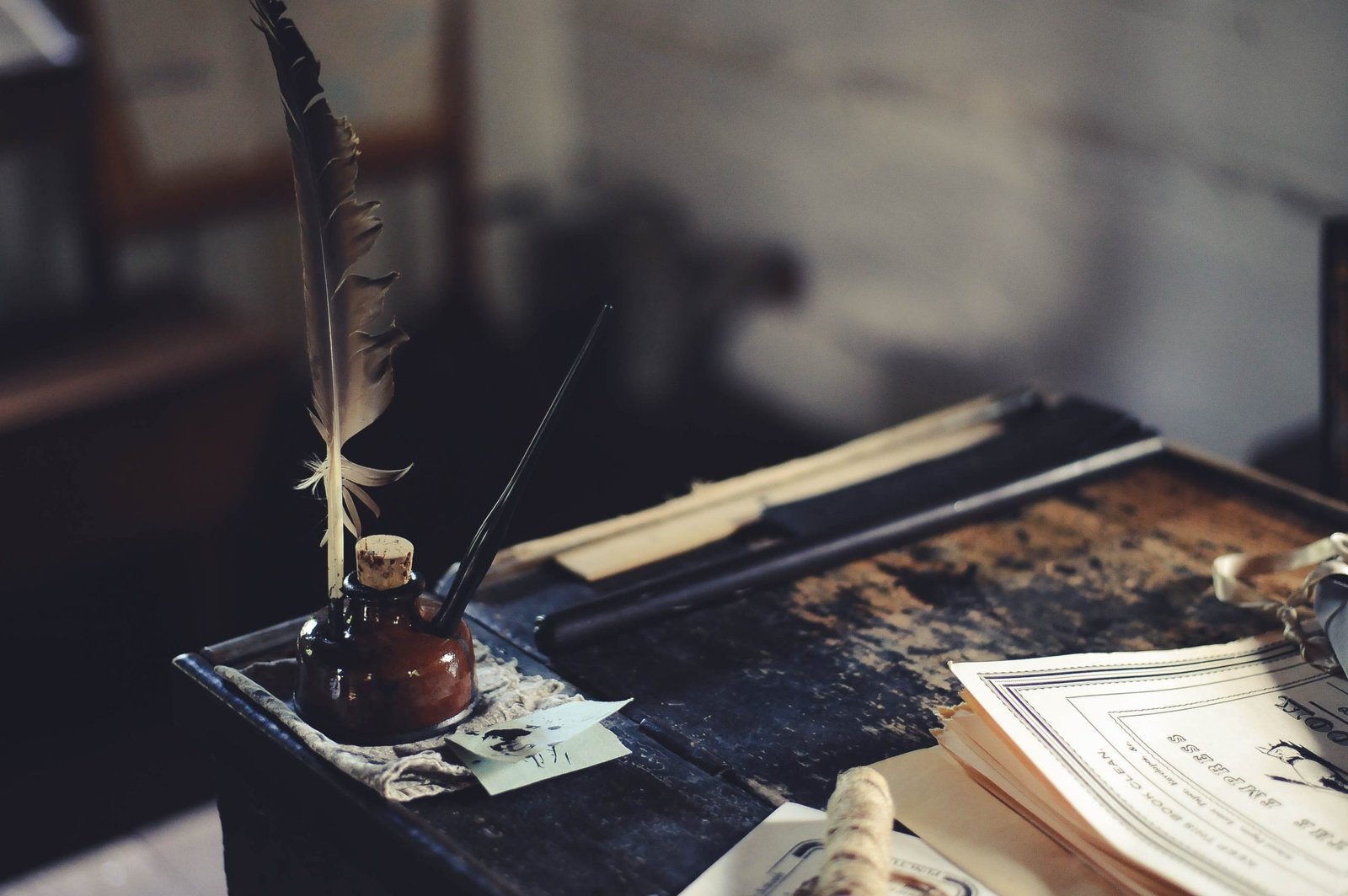 Education
How Do You Write an Essay – A Step-By-Step guide?
How Do You Write an Essay - A Step-By-Step guide?
When you're asked to write an essay for school, you're probably confused about how to start. Luckily, several tips will make the process as simple as possible. Follow these steps to write a great essay:
Outlining:
Outlining an essay is similar to forming a basic paragraphs outline, with a few important differences. An article has three major parts: an introduction, body, and conclusion. In addition to a thesis statement, each body paragraph must contain supporting evidence to support the main point. When outlining an essay, it's important to think about the parts in the most logical order and to include subheadings for each piece.
Research:
One of the most important aspects of academic life is systematic research. Rather than trying to learn everything you can about a subject, it is better to concentrate on research topics relevant to the question you are answering in the essay. A good place to start is the reading list. Look for authors who have written books that have interesting or relevant topics. Then, look through the bibliographies. Use these resources to find information pertinent to your essay.
Thesis statement:
A thesis statement lays out the main idea of an essay and presents an informed answer to a research question. A thesis statement will differ depending on the type of paper and research. For example, in a political science essay, the thesis statement could be: "The United States spends more money on the military than all other industrialized nations combined." A research paper on post-traumatic stress disorder might address why combat veterans have increased their risk of heart attacks and strokes.
Organizing ideas:
An important part of writing an essay is organizing ideas. Ideas often come to you randomly, with no thought for the order in which you can arrange them. Since readers come from varying backgrounds and points of view, it is necessary to have an organized flow of thought. An organized outline gives your ideas a coherent path, allowing you to express and analyze them more clearly. Planning structure can also be helpful when conducting research.
Organizing ideas for essay writing:
One of the most important steps in essay writing is organizing ideas. Whether you're writing a five-paragraph essay or a twenty-page research paper, organizing your ideas and thoughts into paragraphs is an important step in ensuring you get your message across. You might want to try different methods before settling on a particular organizational style. Chronological order is often the best method for describing events since it highlights details in order of their occurrence.
Story beats in narratives:
As a writer, you must know what story beats are in a narrative essay to write a good one. These are heightened moments in the story that reveal certain facets of the story. They are also used to introduce new information into the account or to create tension among the characters. There are numerous types of story beats in narrative essays. Below, I will list some of the most important types. They are also important in novels.
Unusual connections are the key to a stand-out essay:
While composing your statement, brainstorm some unusual connections. Admission readers may wonder if you're ready for college. They might even wonder if the institution is equipped to help you thrive. One common topic for personal essays is mental health. To create a truly stand-out piece, brainstorm some unusual connections and relate them to your personal experience. It's also good to brainstorm ideas for unique relationships, such as using a particular colour or material.
Author Bio:
Carmen Troy is a research-based content writer. He has worked in various healthcare, technology, and finance industries. He is currently working as a writer in Research Prospect, famous for dissertation writing services and law Essay writing services. When Miguel is not writing or researching, he enjoys spending time with his family and friends. He also loves travelling and learning about new cultures.