Every aspect of a website, including the website design, influences the user's experience. This makes it essential for web design experts and businesses to keep users in mind at all times while updating or establishing new websites.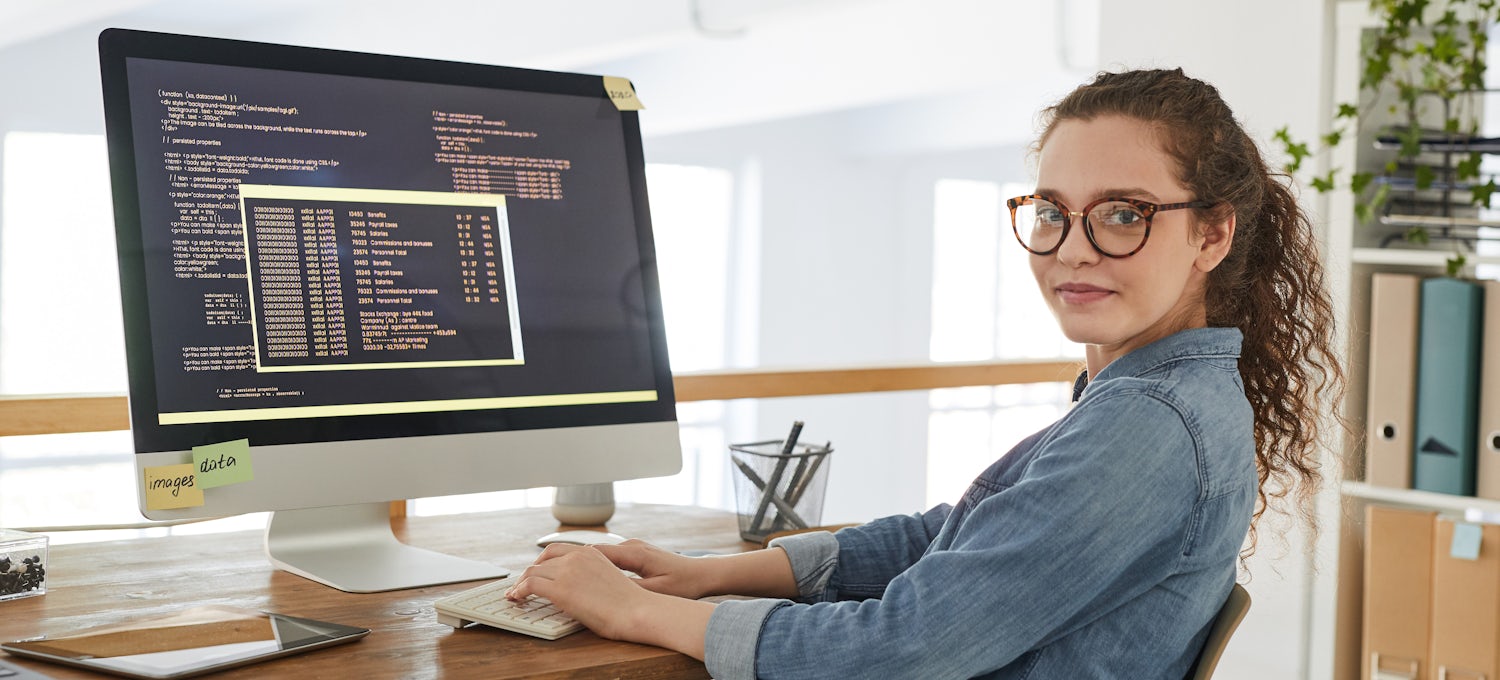 As you would expect, this may lead to a difficult, continuing conflict between the urge to be creative and the necessity to be realistic. To assist you to understand how to approach web design from a user's perspective, and so improve your websites overall, it's crucial to understand how websites affect users.
Three Important Ways a Website Design Influences Users
When someone visits your website, they will have multiple critical experiences that fall into the following categories:
The visual experience extends beyond whether or not the site is aesthetically pleasing, which is crucial. Users are also responding positively to the site's simplicity of use in terms of understanding its layout. It can be difficult for users to determine if they are in the proper area and, if so, how to acquire the information they want without intuitive navigation.
Nobody can tell you that when people visit a website, they aren't feeling anything. To make consumers feel at ease, good website design leverage the psychology of colors, layouts, and visual clues. Users are more likely to quit a website or ignore call-to-action cues when there is no emotional connection.
Everyone who visits your website should depart more informed than when they arrived. That can only be accomplished with compelling, trustworthy, and timely information and pictures. Most people will only glance over the landing page, but that doesn't mean they won't learn a lot from their little visit.
With these factors in mind (visual, emotional, and educational links), you may create a website that is not only appealing but also functional.
How to Improve User Experience Through Website Design
By concentrating on a few key design elements, you may improve a user's overall experience with your website:
The Direction
A website design navigation should be so straightforward that it requires very little effort. You've lost a point of contact — and maybe a return visitor or sale — the instant you make your user feel confused or annoyed. Consider your website design to be a map with simple pathways from A to Z. It should not be a task for a detective to do, but rather a natural evolution that takes the user deeper.
The Images
Professional images may be quite effective on websites. Most professional site designers are abandoning stock photography in favor of investing in high-quality photographs of their team members, goods, services, clients, and other subjects. Users respond positively to seeing people who look like them in photographs, so keep your target audience in mind when planning photo sessions for online images.
The Content Management System. Nobody reads web pages as they read books. They're seeking information that can be obtained rapidly using an eye scan that moves up and down rather than left and right. Make the most of your information by breaking it up with headlines on a regular basis, and strive to be brief without delivering too little.
The Mobile Edition
For excellent user experiences, responsive websites are required. When designing a website, make sure it appears excellent on all mobile device displays. Before going live, test it first. In that manner, you can get rid of any pests.
The Sense of satisfaction
How will consumers react when they visit your website? Are they happy that they got what they wanted? Your goal should be to give consumers the impression that the website was created and authored by professionals in their industries. This improves the brand experience while also increasing social sharing, bookmarking, and return visits.
A website is nothing more than a collection of frames, text, and images in a virtual environment without people. Your users are critical to your survival in a jungle of millions of competing websites. Make visiting your website a pleasurable experience, and you will reap the rewards and advantages.