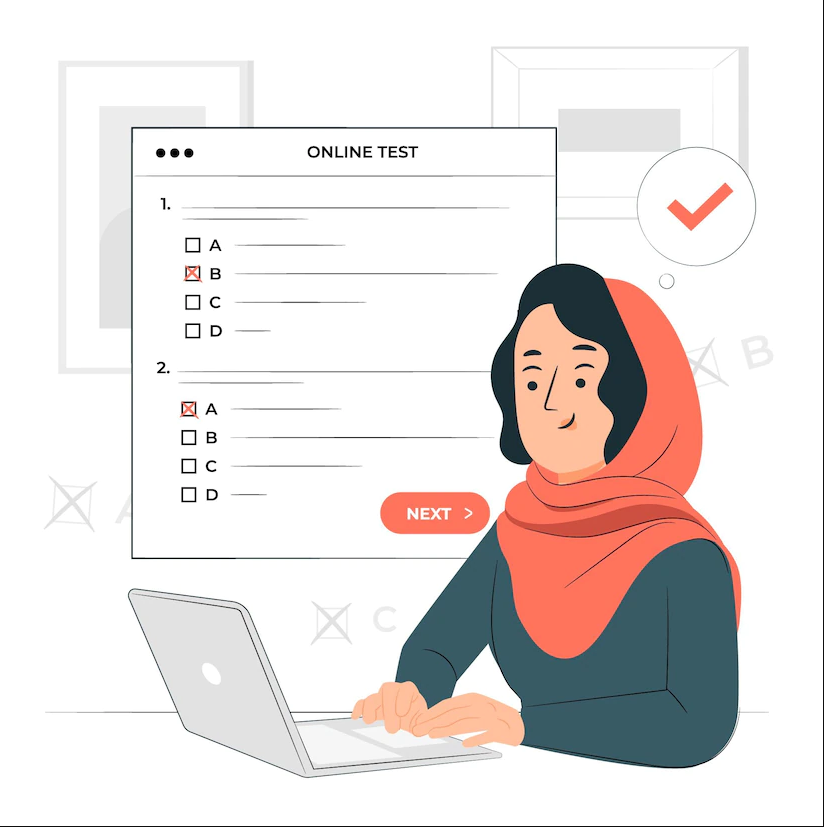 Tech
Why Online Exam Monitoring System Is a Concern For Institutes?
The biggest change in the online exam monitoring system has occurred in the last 2 years. However, new issues have emerged that risk student learning since the recent introduction of online education and assessment methods.
If there is no monitoring, it is difficult to determine the level of unfair exam tactics. The popularity of online testing and the lack of efficient remote proctoring alternatives have both been related to a rise in exam fraud.
Why Online Exam Monitoring System Is A Concern?
The most competitive institutions and courses will be under pressure from rising test scores and a record number of applicants. Positions in the corporate sector can be compared similarly.
Candidates will be able to obtain high grades through the leniently online exam monitoring system, which is not an accurate representation of their abilities and knowledge. Their unrealized talent may go unrealized. In essence, it will be difficult to tell between individuals who are knowledgeable and skilled.
Current options for online exam monitoring systems frequently don't work very well. The ability to keep an eye on every candidate is limited to live internet invigilators. They are unable to guarantee that every applicant who takes the exam remotely will be able to do so without engaging in any form of cheating.
Additionally, the majority of online proctoring software lacks the sufficient capability to examine a wide range of factors. Without dependable audio and video recording capabilities, as well as other essential components, impersonation and false positives, cannot be avoided.
Since true misconduct cannot be identified, more human intervention is needed, which lowers productivity and interferes with the efficiency of processes.
Why Is Genuine Education At A Risk?
Even with skilled proctors monitoring students and confirming their identities or with regular internet proctoring services, unfair exam practices are on the rise.
According to a survey done in May by publishing and digital education giant Wiley, 93% of professors and assessors think that students cheat more frequently online than in person. To avoid it, proctoring was used by three out of four responders.
Many schools and institutions started employing online testing without an appropriate online exam monitoring system in place to save money.
Examinees can frequently work around such pre-existing online proctoring systems. This eliminates a crucial motivation for learning and absorbing information and abilities. Kids wonder why they should put in so much time studying and working hard if smart students and everyone else can score nearly the same.
Grade inflation is increasing at a never-before-seen rate, according to new figures. According to the 2021 CBSE Class X and XII examinations, 99.04% and 99.37% of students passed the exams, with those scoring above 95% increasing from 38% and 81%, respectively. The extremely high ratings were determined by internal evaluations that were conducted online. All of this indicates that online exams are not credible.
Final Words
When the importance of fair exams is once again recognized, student learning and engagement are certain to increase as well. Solutions for remote proctoring are an effective way to accomplish this and support the integrity of online academics. Education can be made more widely available while yet maintaining its core.