Though non-profit organizations operate to improve people's lives in their communities and worldwide, many of their day-to-day activities are similar to those in the commercial sector. For instance, they gather sensitive data from volunteers or as part of fundraising efforts. It is a known fact that every business has valuable assets that need to be protected. Non-profit organizations don't have the budget to invest in enterprise-level security solutions to protect their assets. Hence, they are at a greater risk of being a target of a cyber-attack. 
Looking for a security partner? Here is why your Non-Profit organization needs a cyber security solution! 
Why do Non-profits Need Cybersecurity?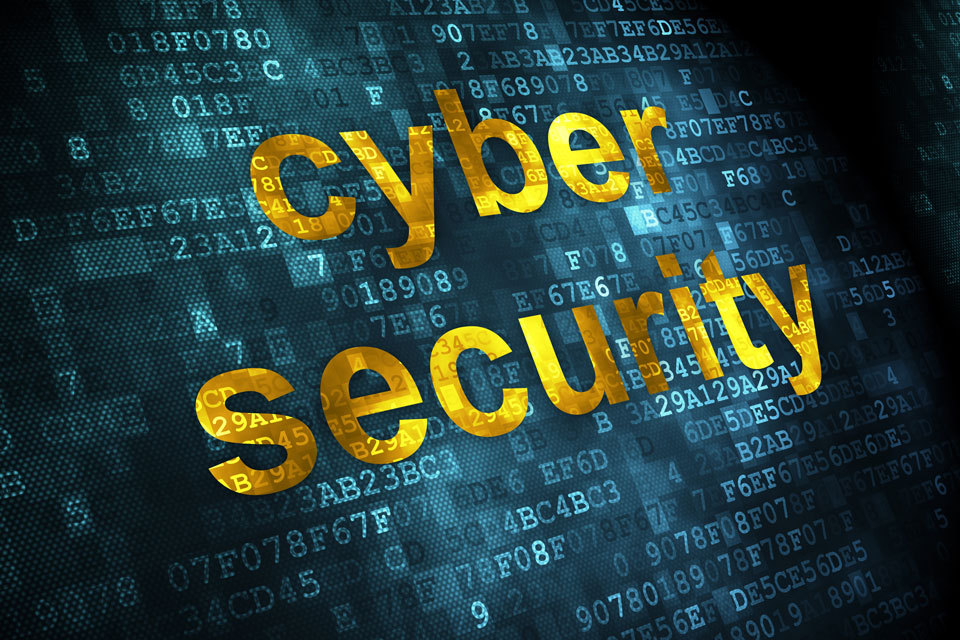 Non-profits may collect, analyze, send, and retain more sensitive data than they know. Despite focusing on their goals and objectives, they do many of the similar business activities as for-profit corporations that use personal information, such as: 
Ecommerce
raising funds, registering attendees for events, and selling merchandise with the organization's logo 
Human Resources
payroll management, health insurance recordkeeping 
Marketing
email campaigns, direct mail 
Non-profits handle a plethora of information, but they frequently lack the financial flexibility to invest in advanced security. Due to this, non-profits of all sizes are exposed to cyber threats. For instance, EU DisinfoLab was recently targeted in an email-based cyberattack where it asked people to click a link to gain access to USAID's ICT system. In layman's words, people who opened the message were at risk of losing their files, IT systems encrypted, and damage to the brand image. This is compelling evidence of why non-profits should ensure the security of every product and service they use. 
You can't operate an effective non-profit organization without relying on some form of technology. The importance of Cyber Security for non-profits is enormous because if a computer is hacked and you don't know, the potential for significant loss is too high. That's why managed security services are so important. These services can help keep your data safe from the bad guys, ensuring that your non-profit organization doesn't experience the same significant theft that Target has in recent years. Furthermore, these services will also reduce downtime and ensure your IT department has time to focus on other company health and financial management tasks —something it may not be able to do when juggling cybersecurity. 
What Cybersecurity Risks Non-profits Face?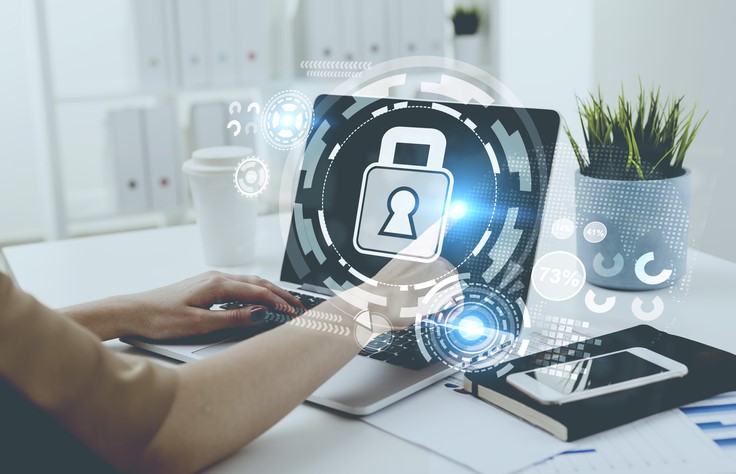 Non-profits are subject to many of the same vulnerabilities as businesses in other sectors. They must recognize threats and comprehend the best ways to manage them if they want to protect themselves. They can include online donations, volunteers, Ransomware and Phishing attacks, SQL injection attacks, and Malware attacks. These organizations also face loss of confidential information, damage to reputation, and financial losses. While non-profits may not have the same deep pockets as for-profit organizations, they are still prime targets for cybercriminals. This is because non-profits often hold sensitive information, such as donor lists and financial data. They may also be less likely to have robust cybersecurity defenses in place. This makes them an attractive target for attackers looking to exploit vulnerabilities.  
There are a number of steps that non-profits can take to reduce their cybersecurity risks. These include implementing strong security policies and procedures, training staff on cybersecurity best practices, and investing in robust security technologies. By taking these measures, non-profits can help to protect their confidential information, safeguard their reputation, and avoid financial losses. 
How to Prevent Threats to Non-profits?
While the internet and social media provide new opportunities for outreach and engagement, they also open the door to new threats. Here are some tips on how to protect non-profits from these threats:  
Keep your

website and social media accounts secure

.

Use strong passwords and two-factor authentication

whenever possible.

Be aware of the latest scams and cyber threats.

Train your staff and volunteers

on how to spot and avoid these threats.

Have a

plan in place for how to respond to a security breach

. This should include who to contact, what steps to take, and how to communicate with your constituents.

Stay up to date

on the latest technology. This will help you to better understand the risks and how to protect against them.

Work with other non-profits to share information and resources

. This can help you to stay ahead of the curve and be better prepared for any threats that may come your way.

Non-profits should determine their level of risk after compiling the lists of data, locations, and people. Because

conducting regular risk assessments

can help prevent cyberattacks.
How Can Managed Security Services Help?
Digital security has never been more important than it is today. The rise of Ransomware, hackers and phishing schemes threatens to completely disrupt your organization's services and leave you vulnerable to potential lawsuits, fines, and other legal issues. Luckily, managed security services can help take the stress off your shoulders and protect your nonprofit from these risks. One such service is Ace Cloud Hosting which offers customized plans that are affordable. They have advanced threat monitoring with a 24*7 Security Operations Center. Therefore, by working with a trusted security provider, non-profits can ensure that their data is properly protected and that they have the resources they need to respond quickly to any attacks.