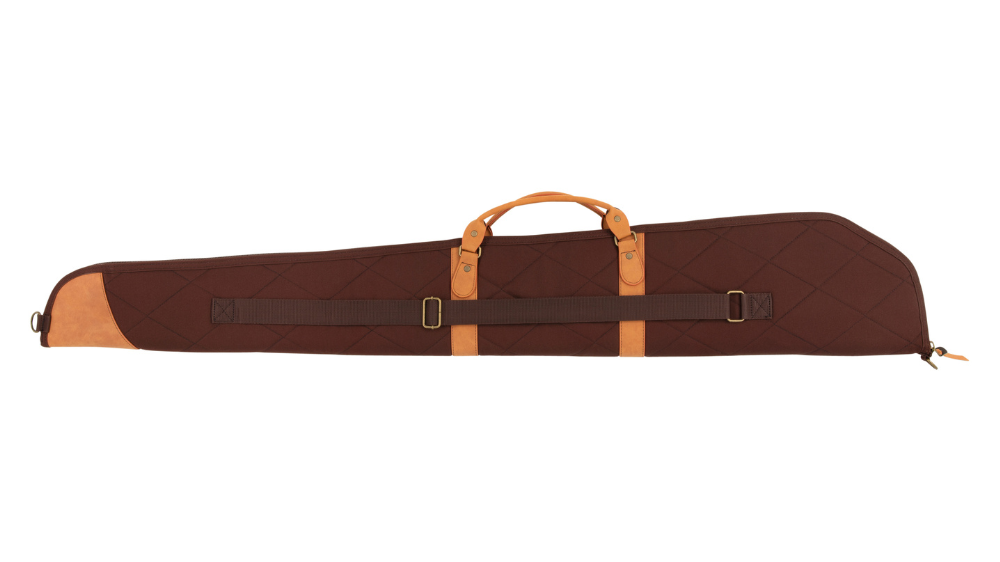 Business
Why Every Gun Owner Needs a Locking Shotgun Case
Gun cases are one of the most necessary firearm accessories you can own. They're up there with trigger locks. Locking gun cases can do a lot to add safety and security to your firearms, and the more you can do to add safety and security to your guns, the better. Have a shotgun that's currently caseless? It might be time to change that. Every gun owner needs a locking shotgun case. Here are three reasons you don't want to be left without one.
A Shotgun Case Protects Your Firearm From Unwanted Access
A shotgun case, or any other type of case, puts a layer of protection between the shotgun and the rest of the world. Primarily, it protects your shotgun from unwanted access. From guests to children to potential thieves, a locking case creates a barrier and a deterrent. After all, you don't want anyone fiddling with any of your shotguns, rifles, or pistols.
You know your firearms best, and it can be frustrating when someone else messes with them, especially if they aren't versed in safely handling firearms. Regardless, protecting your guns is crucial. A locking shotgun case is an additional piece of insurance. You know the gun is secure and that only you or another designated person, like a spouse, has access. That's peace of mind. For that reason alone, it's worth investing in a premium locking case for your gun.
A Shotgun Case Keeps Your Firearm Protected
Protecting your shotgun or other firearms from unwanted access is one thing. But what if your shotgun is a family heirloom or has significant value to you? Case it. Shotguns and rifles are common family heirlooms. If you've inherited your grandfather's shotgun, there's a good chance you want to keep it well-protected for yourself and for the next generation.
A locking shotgun case gives you that option. It protects it from unwanted hands and helps keep it in heirloom condition. Of course, don't forget to take it out on occasion. Keeping heirloom firearms cleaned and in good working order only adds to their heirloom status—and makes them all the more special. That way, when it comes time for you to continue the tradition, you have a piece of family history that looks sharp and functions like the day it was made. Make sure your most important firearms are protected and kept safe with a premium gun case.
A Shotgun Case Makes Transportation a Breeze
A locking shotgun case—hard or soft—is something you can pick up and go. If you're going hunting or to the range, a case keeps all the essentials in one neat place. You don't have to search for the firearm or any extra gear you've paired with it. Many cases can hold the shotgun in addition to a limited amount of ammo, attachments, cleaning implements, and a little more. A larger hard case may be able to hold even more, such as targets or your trusty clay thrower.
Once again, if you have a locking case you can take with you, you get peace of mind wherever you go. Whether you're hunting or shooting at targets on the range, you and only you have access to your firearm. That keeps things simple. You know your firearms better than anyone and limiting access to your guns wherever you are helps mitigate risk. Plus, you stay organized at the same time!
About Allen Company
Since 1970, Allen Company has been the go-to for outdoor enthusiasts for all their rifle slings, gun storage solutions, and accessory needs. Renowned for their exceptional gun cases, Allen Company continues to expand their offerings across hunting, camping, hiking, fishing, archery, and more. They understand your passions, and no matter the adventure, their products are designed and tested by experts for optimal performance. Your experience is only limited by your gear—discover your potential with Allen Company.
Find the perfect shotgun case for your shotgun or any other firearm at https://byallen.com/