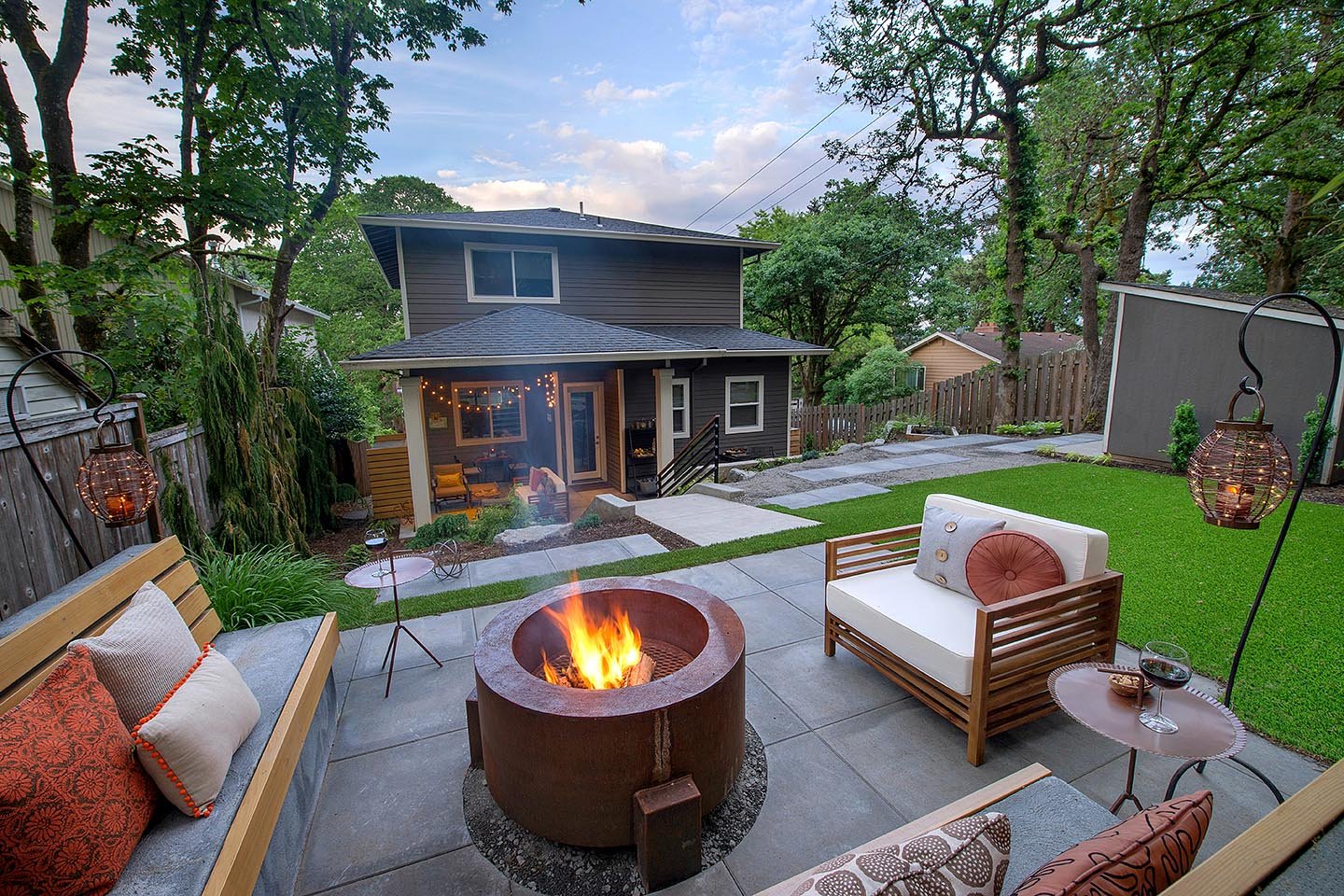 Real Estate
Where to Buy Villas for Sale in Doha
Details, Guide, Information,
With such a rapid pace of development taking place in Qatar, the county is quickly becoming a hub for investors from all over the world. Thanks to projects and plans in relation to the county hosting the 2022 FIFA World Cup, there is never a shortage of projects going on in Qatar. And in the middle of all this, is Doha, the country's shining capital.
The Qatari Government wants to encourage foreign ownership and investment. Laws have been introduced that allow foreigners to buy property in Qatar in a number of large-scale developments. While areas are limited, it is predicted that more areas will follow. The two main freehold developments in Doha are The Pearl Qatar and West Bay Lagoon.
However, before making any decisions or signing an agreement. Make sure you consult with a lawyer or legal office. And also verify that the property is indeed available for foreign ownership through. The Doha Municipality or the Ministry of Justice's Real Estate Registration Department. This will ensure that the process is as stress-free as possible.
It is also worth noting that you are entitled to apply for a homeowner's residence permit. Which is valid for five years and allows the owner and their immediate family to live in Doha. Villas in Doha start with one or two-bedroom homes. And can go up to five bedrooms and villas, which is perfect for anyone who is looking for added space. Of course, the prices are high. But purchasing a villa in Doha is certainly a lifelong investment, which will surely pay off.
Foreign ownership in Qatar is permitted in a number of large-scale developments
If you're looking for luxury, then start your search for villas for sale in Pearl Qatar. As the man-made island offers the pinnacle of luxurious living. Spread across 400 hectares of reclaimed land. It offers luxurious properties for rent and sale. The villas on offer are some of the most beautiful houses in Qatar.
These properties include private swimming pools and gardens, with some located right on the Arabian Gulf, with direct beach access. Another perk of purchasing a villa in the Pearl is the facilities that the area offers; a high number of restaurants, cafes and services are available for residents, which is always a convenience. The newly opened Medina Centrale is an excellent choice for entertainment; especially since it offers activities for children.
Adjacent to the Pearl is West Bay Lagoon, which is one of the most serene and quiet areas in Doha. While it is away from the busy city life, it is in close proximity to Doha's city center. Which makes it a very popular choice for families. Here, you will be able to find villas for sale in compounds, as well as independent stand-alone villas.
Villas for sale in West Bay Lagoon are of the highest standards and are grand and luxurious. Offering a one-of-a-kind life experience for the owner. Added facilities such as a pool and a garden are standard and the extra space. Can easily be utilized when entertaining guests and family.
If you are looking to invest in a city with a bright future. Then buying a villa in Doha is certainly an option to consider!
Buying Luxury Villas in Qatar
For those who settle down in Qatar for the long run, buying villas in Qatar is a valid option. While most ex-pats choose to rent during their time here, there has been an increase in the number of residents choosing to buy a villa in Qatar. One of the most important factors to remember is that purchasing property in Qatarautomatically grants you a residency, which is also applicable to your family members. However, once the property is sold, the living is canceled.
With more and more areas opening up for foreigners to purchase in Qatar, many ex-pats are making the jump and beginning to buy villas in Qatar. While this is an exciting move, there are a number of factors to consider before doing so. Of course, budget is the number one factor that comes to mind, as well as location, space, and style.
When living with your family in Qatar, the best investment for you would be a villa, and thankfully, there is never of shortage of villas for sale in Qatar. It is expected that by 2022, an additional 74,000 residential units will become available in Qatar, and while the majority of those units are apartments, you can easily see the increase of villas available for purchase in Qatar.
Space will most certainly not be an issue, as you can buy villas in Qatar with as many as 5 bedrooms, although usually, you will find villas with 2 or 3 bedrooms easily available.
The Pear and West Bay Lagoon offer a variety of luxurious villas for sale
There are a number of areas where you can buy villas for sale in Qatar, mainly Lusail, Al Sadd area, The Pearl and West Bay Lagoon, and the Airport area. One of the most popular areas in terms of villas for purchase in Qatar is Al Waab, where you will find the majority of houses available for purchase are within a compound.
It is a heavily populated area, attracting families largely due to the facilities on offer, such as a gym, pool, and playground, as well as its location. With easy access to schools, malls, and health centers, it remains one of the most popular areas for families.
Going a bit further away from the city, you will find West Bay Lagoon, which is a very serene waterfront area, where you can find luxurious and lavish villas for sale. This also includes standalone villas and closed compound living. The villas on offer are high end and some even offer a small private beach as well.
Adjacent to West Bay Lagoon is The Pearl, which considering to be the pinnacle of luxury living in Qatar. Villas for sale in The Pearl are some of the most expensive you will find, as the area is largely considered to be a landmark in Qatar. With stunning views, a marina, and a high number of restaurants, shops, and entertainment facilities, buying a villa in the Pearl is certainly a worthwhile investment.
Qatar is certainly a prime example of a booming country, and with the high number of investment opportunities and development projects underway, buying a villa in Qatar is only one way to make an investment for your future.
Read More: THINGS TO KNOW ABOUT BUYING A PROPERTY IN THE PEARL