Business
What is SAP S4 Hana and what does it do?
SAP S4 Hana is an enterprise resource planning (ERP) software suite. It provides comprehensive solutions for managing customer relationships, inventory, sales, accounting, and other facets of business operations. It also offers tools to streamline operational processes such as purchasing, production planning, material management, financials, operations planning, and more.
SAP S4 Hana offers customers up-to-date technological capabilities that simplify data storage and analytics. It helps to connect internal systems with customer data in order to create a collaborative ecosystem that work in real-time. Furthermore, it can be deployed on private or public cloud platforms ensuring scalability and efficient IT resource utilization in any environment. In short, SAP S4 Hana is a powerful ERP solution for optimizing business performance.
How can businesses benefit from using SAP S4 Hana?
With the advancement of big data analytics, businesses are increasingly taking advantage of the innovative cloud-based software. SAP S4 Hana, to analyze customer behavior and preferences. By leveraging this powerful tool for tracking expenses and cash flows, businesses can gain valuable insight into their financial performance and make more informed decisions about their budget allocation.
Additionally, by implementing SAP S4 Hana as a unified platform across different departments, organizations can quickly identify opportunities for efficiency gains across their operations, as well as improved customer service. Ultimately, using SAP S4 Hana means that companies can streamline their operations while gaining better visibility into data that will help move their organization forward.
What are the features of SAP S4 Hana?
It is an ERP software suite that offers robust business capabilities to organizations of all sizes. This powerful solution can provide access to valuable insights and real-time data with in-memory computing technology, integrated analytics, rapid process execution, and support for complex business models.
Additionally, its cloud deployment options give users the flexibility to scale as their needs change. SAP S4 Hana also features strong integration with other systems, making it easy for businesses to leverage existing investments and reduce IT costs. Furthermore, this platform is designed with the most advanced security protocols to ensure the safety and integrity of data. All in all, these versatile features make it a powerful choice for any enterprise seeking comprehensive ERP capabilities.
How does SAP S4 Hana compare to other enterprise resource planning (ERP) software
It is one of the most widely-used enterprise resource planning (ERP) software products on the market today. It offers a comprehensive suite of powerful and cutting-edge tools to help organizations streamline their operations and boost efficiency.
Compared to other ERP systems, SAP stands out due to its intuitive user interface. Simplified data models and advanced in-memory processing capabilities – making it an ideal choice for complex business processes.
It also integrates with many other applications and technologies. Providing the flexibility that enables businesses to adapt to rapidly changing conditions. With a robust set of features designed for scalability and reliability, it's no wonder SAP has become an essential part of so many businesses' operations.
Is SAP the right choice for your business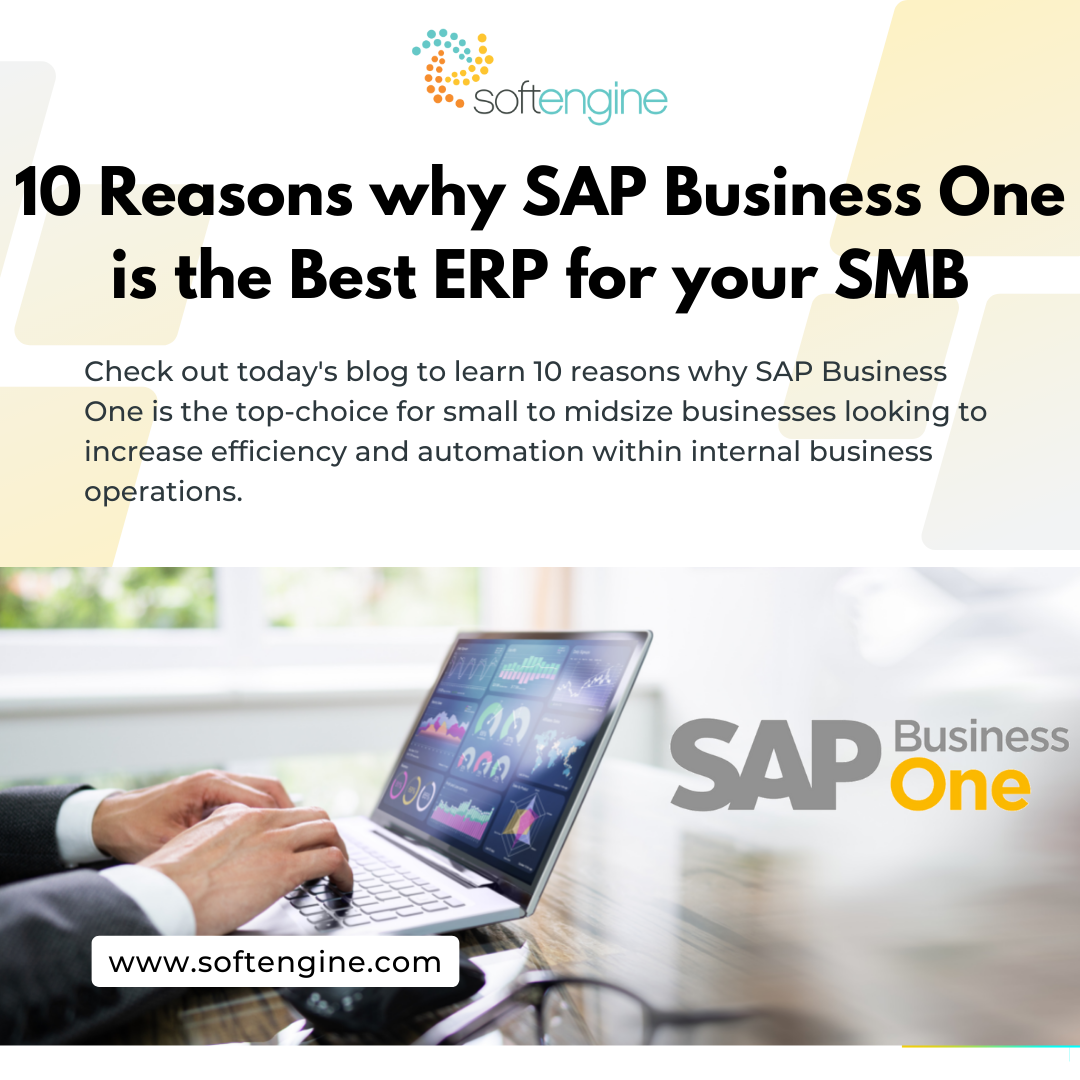 When it comes to deciding which ERP system is right for your business, SAP Hana is a great choice. This powerful software offers a range of features that can help propel your business to new heights. With automated processes and data simplification, you can streamline operations while achieving guaranteed data accuracy.
Features such as analytics and predictive intelligence allow you to make smart decisions with SAP Partners in UAE quickly and take advantage of real-time opportunities. Fast implementation times and low maintenance costs can provide a swift return on your investment. Ultimately, choosing SAP Hana gives you unbeatable capabilities that can even outpace the competition.