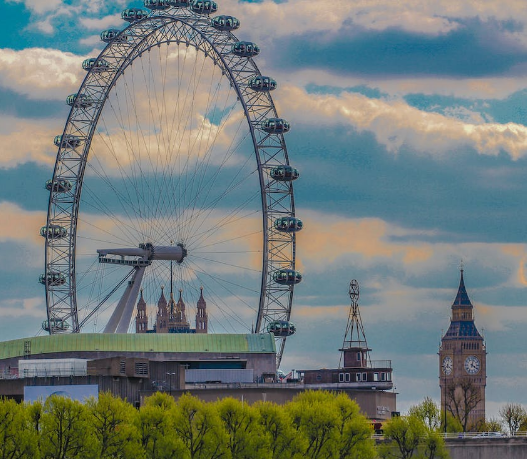 A UK Business Visit Visa is for individuals that want to visit the UK for short business work and deals that will be unpaid. This visa is not new but a subcategory of the standard visitor visa, where you can temporarily live in the UK for about 6 months. This route or method does not guarantee or promote settling in the UK.
Activities Permitted within the UK Business Visa
To qualify for a best business visit visa for uk, you will need to first satisfy the UK Visas and Immigration. This satisfaction has to be of the level that you ensure them that your purpose of the visit is only for the business activity you intend for. Also, you must assure them that you will be visiting for the stated period and nothing more than that.
The Home Office expects that your business activity in the UK is linked in a way to your employment outside the UK. Once all satisfactions reach, you will be allowed entry for a business visit. And you will also receive eligibility for certain activities. Lastly, the Home Office will also require that your stay within the UK for business activity is less than 6 months.
Applicants  may stay in the UK for up to 6 months to do business activities for example:
Attending interviews, conferences, meetings and seminars
Signing contracts and deal making
Marketing your company at trade shows (you cannot sell things).
Training (work related) which is not accessible in your home country.
Participating in the Talks (short series) as long as they are not for profit (you must not be paid).
 Conducting site inspections.
 Supervising the delivery of products and services from a UK firm to your organisation or your foreign company.
Trainings or sharing knowledge on internal projects with UK employees
Providing advice, disassemble, repair, or maintain equipment, computer hardware and software if your business has a contract with a UK company or organisation.
English Requirements for a UK Business Visit Visa
Although a business visit visa is solely for the purpose of overseeing a business work inside the UK. Many people think that standard English requirements do come along this visa. In contrast, there is no English requirement or any requirement to satisfy the English language.
 Visa Validity Period
If you wish to enter the UK for the purpose of a British Visit you may apply for a visitor visa but keeping its validation in mind. For example, your visit visa must have a minimum requirement of 6 months.
Financial Requirements for Visa 
Once you complete the documentation and satisfy the Home Office, you will need to have sufficient funds nearby. For example, you will be fulfilling your costs such as traveling, maintenance, and accommodation costs.
Also, you will not be allowed to work and access public funds. In essence, your funds will need to be held in a financial institution that is permitted.
There are many immigration experts in London who's provide business visa and other visa services. You can contact us . With business visit you will be eligible to come uk and start your business as per your requirements.