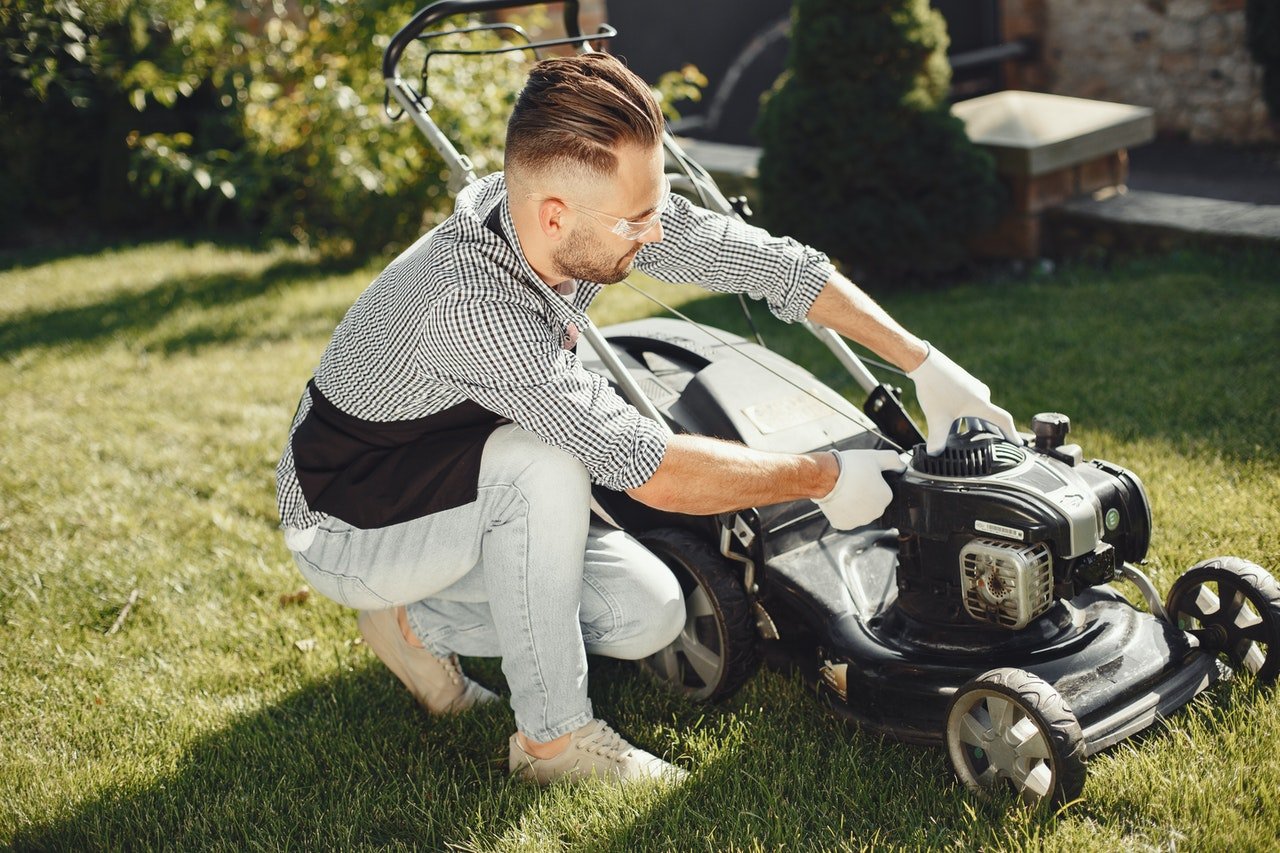 Lawn care businesses offer a variety of services to homeowners, such as mowing, fertilizing, and trimming. Many lawn care businesses also offer landscaping services, which include planting trees and bushes, installing fences and gates, and creating yards that look well-manicured. Most homeowners spend between $50 and $100 per week on lawn care services.
Running a lawn care business can be an extremely rewarding endeavor, provided you have the right tools and information to help you succeed. In this article, we will provide tips on how to start and run a successful lawn care business in 2022. 
1. Simplify your quoting process
If you're in the lawn care business, you know that quoting a customer correctly is key to winning and keeping their business. However, quoting can be a complex and time-consuming process. Here are a few tips to simplify your quoting process and make it more efficient: 
Make a list of all the services you offer and their corresponding prices. This will help you quickly quote a customer without having to search through your notes each time.

Use software or online tools to create quotes quickly and easily. There are many programs available that allow you to customize quotes for each customer, which helps ensure that they're getting the exact services they need.

Quote a range rather than an exact price. This gives you some flexibility if the customer asks for changes or add-ons to the service they initially requested.
2. Create flexible and efficient team schedules
Creating a lawn care business schedule that is both flexible and efficient can be a challenge. However, by using lawn care business management software and relying on team schedules, it is possible to keep your crew on task while maintaining some flexibility. 
Creating an efficient team schedule is essential to the success of any lawn care business. By using Picktime, you can easily create a schedule that works for your team. With Picktime, you can easily manage employee shifts and assign tasks to specific employees. This makes it easy to create a flexible schedule that can be adapted to meet the needs of your business.
Additionally, by using team scheduling, tasks can be evenly distributed among employees. This ensures that no one person is overloaded with work and also allows employees to learn new tasks more easily. By dividing up the workload in this way, the team can be more efficient and produce better results.
With Picktime, you can easily create schedules that work for your team, and manage bookings from any device. Plus, there are no contracts or setup fees – so it's perfect for businesses of all sizes.
3. Keep clients informed and respond quickly
One of the most important aspects of managing a lawn care business is keeping your clients informed and responding quickly to their needs. If a client reaches out to you with a question or concern, make sure you respond as soon as possible. This shows that you value your clients and are willing to go the extra mile to ensure they are satisfied. In addition, it also helps to build trust, which can lead to more business in the future. You may also like The Best Uses of Artificial Grass in Your Home.
4. Collect payments and send invoices more easily
When you're running a lawn care business, it's important to make it as easy as possible for customers to pay their invoices. One way to do this is by using Picktime to generate invoices. With Picktime, customers can easily pay their invoices online using a credit card or PayPal. This eliminates the hassle of having to write a check or go through the process of sending an invoice via email. In addition, Picktime allows you to collect payments in advance, so you're not left waiting for payments that may never come.
5. Put all your client and job info into one place
Maintaining accurate and up-to-date client information is essential for any lawn care business. Not only does this help you keep track of what services have been provided to each client, it also allows you to personalize communications and marketing efforts. 
There are a number of ways to organize client data. One popular approach is to use a customer management tool such as Picktime. This allows you to store contact details, job history, payment information, and other important data in one place. This can be accessed from any device or computer, so you can always have the latest information at your fingertips. 
Another benefit of using a customer management tool is that it can help automate tasks such as invoicing and follow-ups. This leaves you more time to focus on growing your business and providing excellent service to your clients.
In conclusion, if you are looking to start a lawn care business in 2022, make sure you follow the tips mentioned in this article. By doing so, you will be on your way to a successful and profitable business.