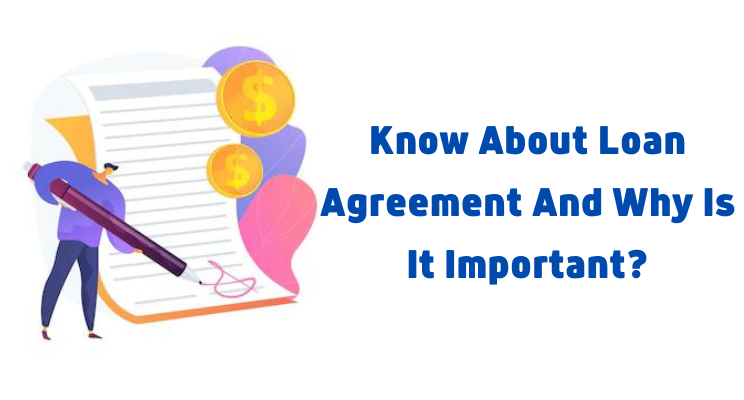 What is a loan agreement?
Loan agreements are legal documents under which one party (the lender) provides funds to another party (the borrower). Loans from friends, family, and institutions can be made. Under the National Consumer Credit Protection Act, these agreements may be protected. This document is useful and essential for lenders since it compels the borrower to repay the loan. A loan agreement can be signed for a business loan, personal loan, real estate loan, or student loan. Its agreements may vary depending on the purpose and amount of the loan. No matter what type of loan agreement it is, federal and state regulations govern the interest rates to ensure they are ethical and legal.
Why is a Loan Agreement Important?
Loan agreements benefit both borrowers and lenders in a number of ways. Specifically, this legally binding contract protects both parties' interests in the event one breaks the contract. Furthermore, lending agreements benefit lenders because legal agreement outlines when the loan will be repaid. Some reasons for loan agreement's importance
Ensures that a borrower will repay the money they owe
Allows recourse if the borrower defaults on their loan or fails to make payments
keeps the lender's agreement to the payment terms.
Ensure that payments are made on time.
Related documents that are needed!
Service Agreement: The terms and conditions of a service given by one party to another are outlined in a service agreement.
Bill of Sale: Describes the exchange of commodities between a buyer and a seller in a bill of sale.
Promissory: A promissory note is used to document the specifics of a simple lending transaction.
Shareholder loan agreement: Used to formalize a loan between a shareholder and a business, the shareholder loan agreement
6 Key terms to consider in a Loan agreement!
Interest: The interest clause in a loan agreement is very important. There are two types of interest rates: fixed interest rate and floating interest rate.
Default interest clauses: A well-drafted loan agreement will also include a default interest clause. If an amount is not paid when it is due, this clause increases the interest rate.
Prepayments: To avoid breaking the contract, prepayments should only be allowed after the end of the interest period. There should also be a mandatory prepayment provision in a loan agreement.
Events of Default: A key element of a loan agreement is whether it is repayable on demand, or whether it is repayable at the end of a fixed term.
Committed and uncommitted loans: A loan can be either committed or uncommitted. Upon committing a loan, a lender is contractually obligated to lend the amount of the loan to the borrower once certain conditions precedent are met.
Repayment: In general, you and the other party to the loan agreement will agree on a fixed repayment schedule. Occasionally, the lender may require an on-demand facility.
The best legal agreement conflict counsel is handled by commercial lawyers in Perth. The lawyers provide you the legal representation you require for the loan agreement.