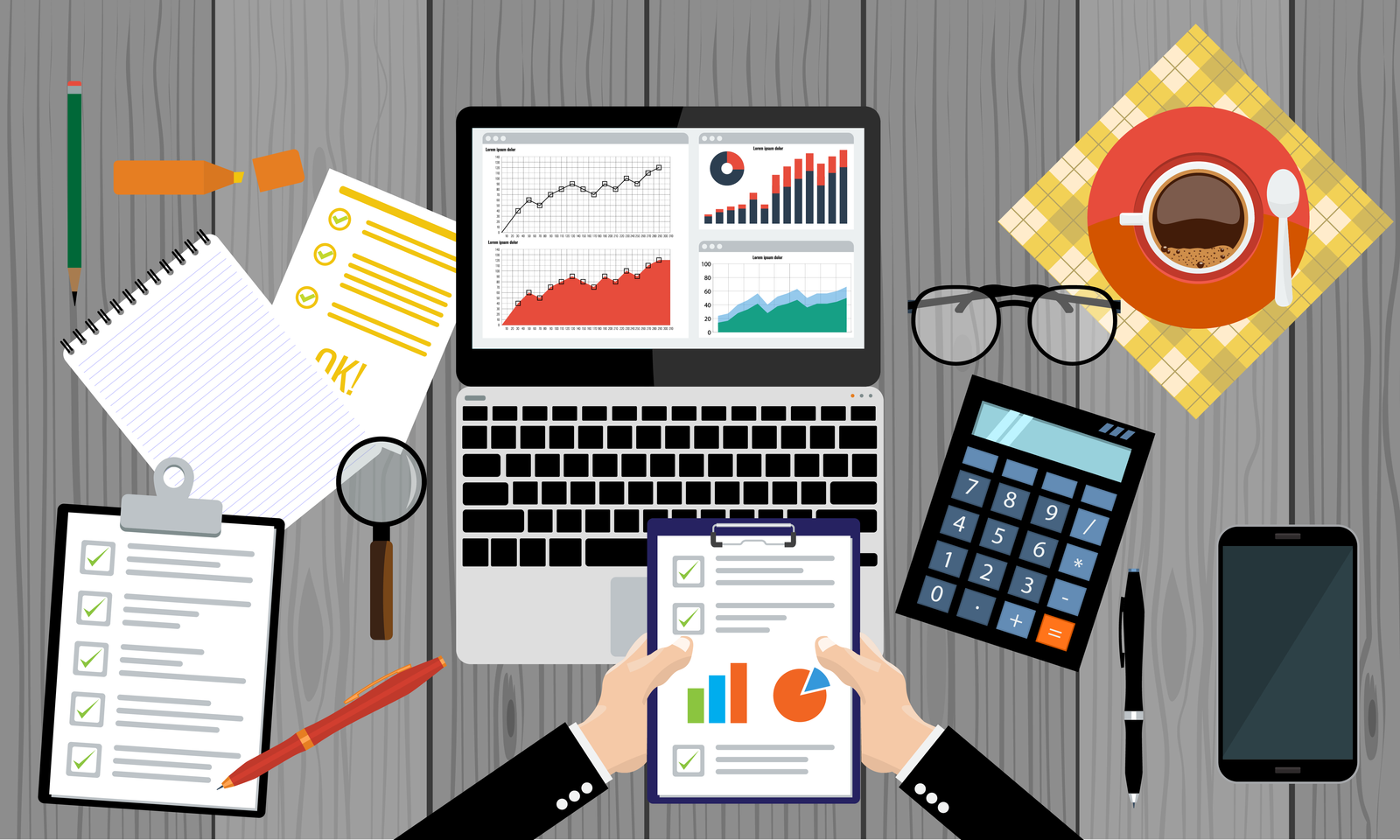 No matter how much time you put into planning a Project Cost Estimation, coming up with offers can be hectic. Another daunting task is to communicate with your customer if your project cost assessment is inaccurate. This can sink your entire hard work.
Project cost estimates assist you in determining the appropriate fee to charge a client for an upcoming project. But if you get it wrong, you feel obligated to work on a project that costs your team important time. This project will use your resources but will not generate good money.
It's difficult to make an accurate project cost prediction. It necessitates looking closely at similar projects your agency has already worked on. Evaluate how much time was spent on them. Check if the profitability made it worthwhile for your firm to invest its resources.
What is project-cost estimation?
By factoring in time, resources, and other costs, a project manager may estimate how much it will cost to finish a project.
A project's cost is estimated well in advance of the project's actual work. The project manager uses this number to produce an accurate quote for the client. It will help determine whether resources are available to finish the project within a reasonable budget.
That is why project cost estimation, or Project Cost Estimation, is a crucial step in the project planning process. It's one of the key elements that will determine if a company is able to accept the task. Or, more crucially, if the project can turn a profit.
So why then do project managers have such a hard time estimating project costs?
Well, estimates are challenging to get correctly.
Math is only one aspect of it. To narrow down a number that you may use to provide an estimate to your potential client. Accurately projecting the cost of a project requires historical datasets. Moreover, you must have precise resource availability and real-time tracking.
How to create an effective project cost estimating plan
Project managers must consider a number of things when estimating a project's expenses. This may include the labor force, equipment expenditures, and time costs.
To make this process simpler, divide anticipated costs into the following two groups:
Direct costs
Costs directly related to the project, such as expenses and resources. These expenses will encompass everything that is directly related to any project task or milestone.
Indirect cost.
In your estimation, anything that cannot be connected to a specific location is considered an indirect cost. These fees could apply to your organization's continuing expenses for items like supplies or software. These supplies and software are not directly related to your project. But they are used to completing it.
After outlining the obvious project costs, you must take into account the less visible expenditures.
By taking into account contingency costs, allow your estimate some more room for error. These costs will account for gaps in previous estimates from projects.
How to calculate a project's cost accurately.
It's necessary to deconstruct a project into its component activities. You must identify the roles of the team members in order to estimate its cost. Making sure you don't overspend and go over budget once a project is in motion is the main objective!
 Describe the function of a cost estimate.
Establish the goal of the cost estimate, the level of detail that is required, the recipient of the estimate, and the estimate's overall scope.
 Create an estimated plan
Establish a schedule and decide who will conduct the impartial cost estimation. Form a team for cost estimation, and describe the methods they will use. The team's schedule should then be made.
Define Characteristics
Establish a baseline description of the system's goals, functions, and performance metrics. This contains any technological ramifications, system setups, plans, strategies, etc. Don't forget to account for support, security, risk factors, testing, and production, as well as any comparable legacy systems.
 Select Techniques for Cost Estimation
You must Create a work breakdown structure (WBS).
Once you have created it, decide which estimating technique is most appropriate. Cross-check for time and financial constraints, then make a checklist.
 Recognize Rule, Make Assumptions, and Collect Data
Clearly state what is included and is not included in the estimate, and specify any assumptions.
 Develop a point estimate
By calculating each WBS component, create a cost model.
Carry out a sensitivity analysis.
Test the cost's sensitivity to changes in the estimating input values and key hypotheses, and identify the main cost drivers.
Conduct a risk and uncertainty analysis
Discover the technical, financial, and schedule risks connected to each WBS item and how to handle them.
 Publish the estimate and deliver it to management
To ensure that everyone is in agreement with the cost estimate, have documentation for each step in the cost estimation process. The project's stakeholders can then be informed about cost estimations in order to obtain their permission.
 Revise the Cost Estimate
Updates and reports on any adjustments to the cost estimate are required. Additionally, conduct a postmortem so you can record the lessons you have learned.
Three techniques for calculating project costs
Instead of the other way around, a project's budget should be determined by its scope. These three calculations can be used to estimate project costs precisely.
 A rough estimation
You can get a rough estimate of the cost of a project based on conjecture.
Does your client have a budget in mind? If not, an approximate estimate that you can give your client will help you determine whether they can finance a job before it begins. This calculation typically incorporates costs specific to the project. Moreover, you also look at similar tasks you've completed in the past.
Parameter estimation
A data-driven method of estimating project costs is parameter estimation. It provides you with a more accurate estimate of the total cost of a project by using historical data.
First, estimate the time needed to complete each item on your list. Next, add a cost figure by multiplying the number of hours required to complete each task by the hourly rate of each team member.
Task Cost = Task Duration x Employee Hourly Rate
Once you've determined the price for each task, add them all together to get an anticipated total.
Three-point estimation
The cost of a project can be calculated using a three-point estimation employing likely, optimistic, and pessimistic cost forecasts.
A three-point estimation has the advantage that it links a project's expenses to uncertainties and hazards. This allows you to prepare for anything bad that might happen.
Conclusion
It requires much more than a calculator and a spreadsheet to estimate a project's cost accurately.
Project managers can estimate a project's cost based on work they've already done for other clients. They can extract historical project data and combine it with project Cost estimation tools.
Project managers must consider team workloads as well as cost estimates.
Project management software today makes project cost estimating a straightforward operation.