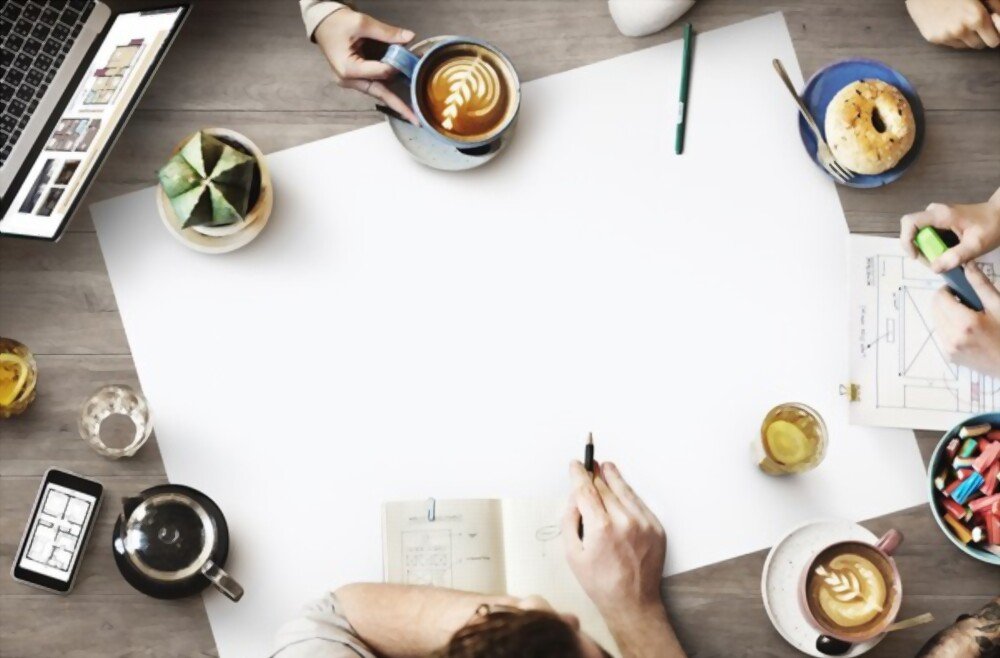 Tech
How to Design a Construction Website?
A construction website should be easy to navigate and convey a professional persona. This is especially important in the field of construction, where clients want to ensure that you are delivering high-quality projects. A clean, professional construction website design will convey that persona while making it easy for potential clients to find the information they need to make an informed decision.
Building credibility and trust with testimonials and reviews
Building credibility and trust with testimonials and reviews are a proven way to increase conversions and improve customer loyalty. Customer reviews are a great way to showcase your work and provide a personal touch to your website. You can contact happy customers and ask them to post a review. However, be aware of deceptive advertising practices.
Another effective method of displaying testimonials is to create a blog post. Blog posts can be informative and break down the subtle details of a customer's journey. They also allow the company to tell the story from its own point of view. It's also worth considering whether to ask a company employee or a guest to write the post, as the latter will appear less biased to the audience.
Customers often rely on testimonials to determine whether or not a particular company is trustworthy. Often, they will trust a construction company more if they find testimonials on its website. These testimonials can be provided by satisfied customers, or they can be obtained from customers. The best testimonials are genuine and give an idea of the company's quality. If these reviews are positive, they will encourage potential customers to make a purchase.
Block layout of a construction website
Block layout is a design method of website building that allows for the placement of page elements on different layers of a page. These layers are stacked one above the other and eventually come together to form a complete page. The advantages of block layout include the fact that users can customize the design by dragging and dropping elements. The disadvantage of block layout is that it is difficult to adapt to different browsers. This design method is a complicated one, requiring separate CSS configurations for each block.
Block layout is also beneficial for website builders and developers. Block layout makes the website more structured by breaking it up into small units.  Another benefit of block layout is its compact code and lightweight compared to other design methods.
Another benefit of block layout is that it allows you to create different page layouts based on different elements of the website. It is like building a puzzle out of tiny pieces, and the site can grow with your business as you expand. In contrast, traditional design is time-consuming and expensive. Block layout allows you to build a website in a matter of days rather than months, and it is flexible.
Using high-quality photography
If you're putting together a construction-related website, you should consider using high-quality photography. Not only can it help increase your site's visual appeal, but it can also enhance your business. Using photos in construction goes beyond mere marketing; they can actually improve the safety and quality of your work.
Using high-quality photography is also an excellent way to increase your brand's social media presence. High-quality images have the highest potential to get shared and liked, which can increase your business on social media and help you convert more leads. In addition, high-quality photos can increase user engagement, which allows you to sell more products and services through your content.
Apart from using point-and-click pictures to convey useful information, you can also use drone photos and time-lapse videos to showcase your work. These photos are especially helpful for general contractors. They can provide a first-hand idea of the quality of your work to prospects.
Including portfolio pages
When designing a construction website, it's crucial to include a portfolio page. Portfolio pages not only demonstrate your abilities but also keep visitors on your site longer. Impressive photographs of your previous work speak volumes. Moreover, you can incorporate SEO advice to boost the visibility of your construction website.
A portfolio page can give your prospects a first-hand look at your projects. Clients are interested in the finished product more than in the process itself, so your portfolio page should be visually impressive. In addition, you should organize the projects in a simple and easy-to-navigate manner.
The color scheme of the best construction website design is an important factor to consider. Yellow and black are classic colors that evoke an image of professionalism. They're easy to read, and the color accents help to focus on the most important information. You can also use subtle animations to guide visitors through your site.
Using text-based navigation
While a construction website can be visually appealing and informative, it must also contain relevant information. Unfortunately, most construction companies outsource the design to a web designer who has little experience in the construction industry. Here are some tips for creating a website that will appeal to construction industry professionals.
Include a clear purpose statement on every page. This will help people who have arrived via search engine results understand what you do. Also, consider providing a contact number prominently on your website.
When designing a construction website, you should consider incorporating text-based navigation. This way, visitors can still find the information they need. For instance, you can include an "Under Construction" page that explains your site status, the date of the relaunch, and your contact details.
Thanks for visiting isposting