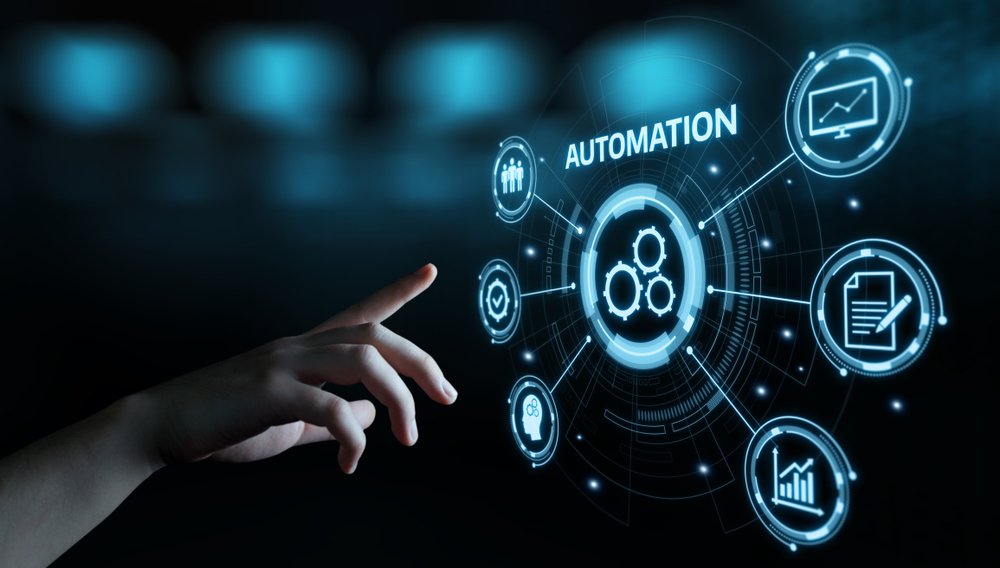 Overview
The educational industry should be up-to-date with the latest trends and technology for the academic development of the entire campus. Time has rushed to upgrade technology to the next level. In order to monitor the day-to-day happenings of college, the college automation system is on-demand these days.
In other words, it helps to access student details, teachers, and department staff in real-time. Apart from the admission management system, fee management system, attendance management, academic management system, etc, School Management Software also handles placements as well. As a result, students can easily access every bit of information in no time. It's that simple to log in with a student ID and password.  Both student and management life cycle benefits from the college automation system.
Who are the beneficiaries?
The key beneficiaries are listed below:
College Administrators
Can access the entire data of students, and staff from anywhere anytime. Above all, they can add, and delete data to give authorized permissions, manage placement activities, hiring & on-boarding process, etc.
 Teachers
They can fetch any student information of particular classes, track attendance, and thereby reduce absenteeism.
Students
They can access any section of notes from particular teachers and accordingly prepare for exams at ease. In addition, they can easily gather information regarding placement details, upcoming job fairs, eligibility criteria, venue details, etc.
ERP for Colleges
A well-organized college automation system ensures the smooth functioning of college campuses.
2. Various college branches can be managed under one roof. From enquiry to alumni, college activities are improved.
3. A one-stop solution for leveraging student, parent, teacher, and staff relationships.
4. As well as college fee payment is concerned, the online payment mode is activated with an instant loan facility for college students.
A Digital Transformation
As a majority of business sectors are moving into digital technologies, so are the educational industries. Henceforth college automation systems are on-demand. Digitally analyze the academic performance of students, and track administrative details from admission management to class, HR, finance, and many more areas. Everyday operations on campus either academic or non-academic activities, are monitored and tracked effectively. College automation systems connect different departments and help gather data to cluster into one database. Henceforth, any tedious tasks from year-ending account-related reports to student data entries are done hassle-free and error-free.  Similarly, campus admin and faculty can save their quality time, by focusing on core areas that demand more attention. Students can be trained in a digital culture with improved communication between student-teacher-parent.
Advantages of automation in college campus
 

Automated admission process

 

Smooth communication between students, teachers, parents and administration.

 

Helps student support by improving student engagement, reducing absenteeism, etc.

 

Automating campus curriculum

 

User-friendly human resource management to handle payroll, hiring process of staff and faculty, etc to name just a few.
Your search for School Management Software ends here…
Automate all the campus functions say admission, fee, HR, administration, inventory, placements, etc and manage remotely and hassle-free with student management system. The entire life cycle of a college campus is simplified with paperless technology and secured access of authorized users from anywhere anytime.