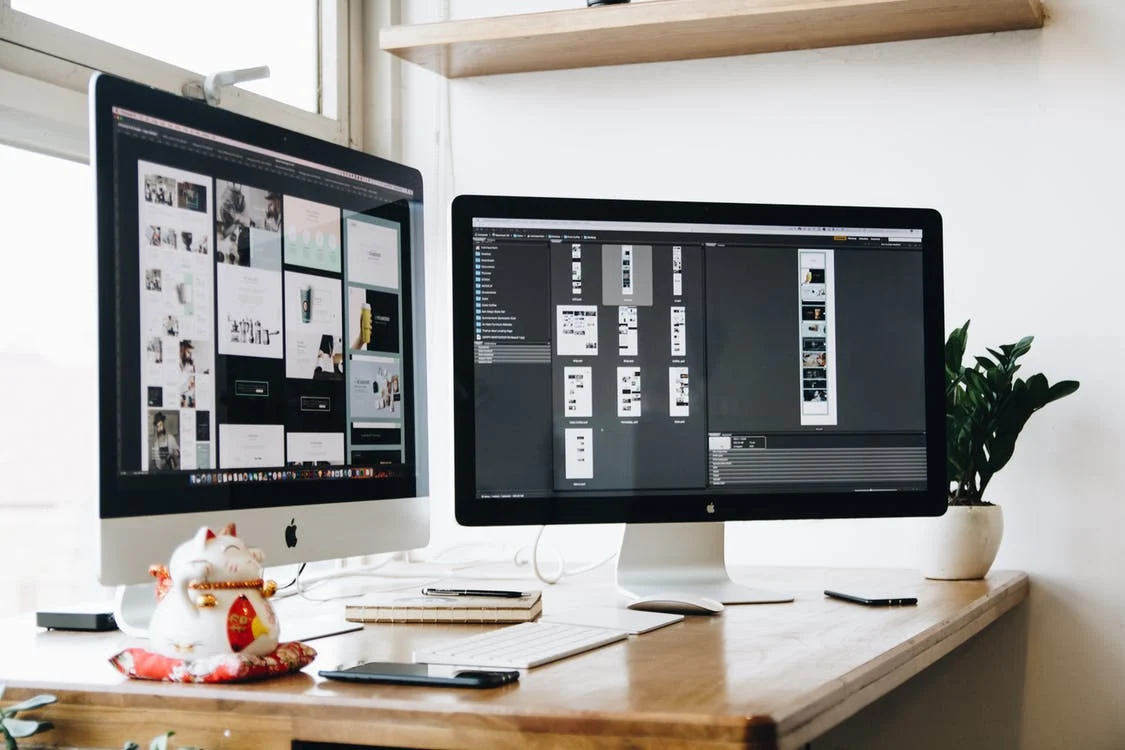 Business
How Much Do Development Companies Charge For A Single Website?
Websites are an essential part of businesses these days as it improves your credibility, creates brand awareness, generates leads and attracts organic traffic. Furthermore, the website is easily accessible for everyone. In this article, we will discuss how your requirements affect your website cost. Deciding on the budget for your website could be a challenging task depending on your necessity. However, with the knowledge of elements incorporated, it's predictable. Despite websites can be made as low as $100, they can also reach up to $3000 depending on your requirements. Mostly Australian ecommerce website design services help you to create one from scratch according to your necessity. What should you know before you start developing a website? In this article, we will discuss the contributing factors that will affect your budget.
Domain Name
Selecting a domain name is the first step in creating your website. It is the URL that people search for to find you. Several factors add up in the cost of domain names such as extension (.com, .net, .org etc), availability and some other factors. A new domain name usually cost from $9 to $11.99 annually. In addition to that, the yearly renewals are much higher than the initial cost. Whereas registration cost around $3 to $15/year depending on your extensions. 
Website builder
It offers many customization options to create a fully functional website. Basically, it allows you to create your website without the technical knowledge of coding. Further, it helps to add important features and plugins including SEO tags. Some website builders include WordPress, Shopify etc.
Web hosting
Web hosting is a service that enables you to store all your images, videos, files, and other web content. Even so, it costs roughly around $55 per month and more if it's a complicated site.
Business Type
The cost of creating a website may vary depending on your business type and the advancements you want to add.
E-Commerce Website
The purpose of an E-commerce website is to attract visitors for purchasing. For this reason, everything on the web page should lead customers to purchase products.
The purpose of an E-commerce website is to attract visitors for purchasing. For this reason, everything on the web page should lead customers to purchase products.
Branding Website
The actual purpose of a branding website is to create awareness regarding your product and services. Everything on the web page makes your users familiar with the brand and promotes name identification. 
Lead Generation Website
As the name suggests, the purpose of a lead generating website is to capture leads. It's the best way to bring visitors into the sales funnel. Hence corporate websites mostly use this to focus on the lead-generating forms without any distractions.
Publishing Website
Publishing websites are usually news websites or blogs. It incorporates advertisements in the sidebar. Indeed it increases the opportunity to maximize ad revenue.  
Support Website
A support website provides ways to contact the support department, community forums. Furthermore, it provides a platform for frequently asked questions.
Design and Social Media Management
Visuals play an important role in your website. Even so, conveying the information online is a critical aspect certainly. It needs to have a visually appealing and user-friendly interface. On the contrary, cost roughly depends upon $300 to $10,000 or even more.
Website Maintainance
Your website requires regular maintenance and upgradation to keep up with the latest technological advancements. Therefore, you need to set up a monthly budget for this purpose.  It starts from $50 and reaches up to $200, depending on the advancements you want to make.
Estimate The Website Building Cost 
Now when we have discussed the elements needed to build your website. It's easy for you to interpret the budget required to build a single website. You can decide the features you want to incorporate in it and roughly estimate your budget. You can easily build your website within your set budget by getting in touch with a service provider.