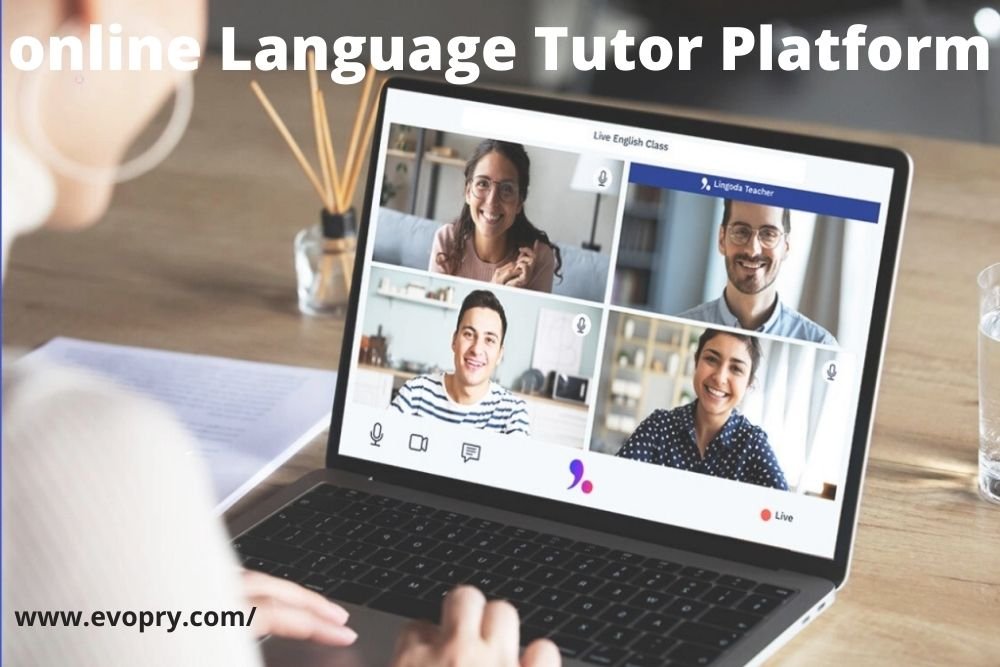 Education
How do I learn a new language quickly and effectively?
How long do you think it can take you to learn a new language? A very long time?, several months?, or years? But according to language teachers online, there are some secrets that can help you to learn a new language faster.
Do you want to learn a new language quickly and fluently? Here are some fresh ideas on the best way to learn a new language:
Speaking practice from day one
Plenty of speaking practice from day one is the proven method to learn a new language very quickly and fluently. Read out loud the words or anything that you practice to learn the language. 
The best way to practise speaking the language is by taking one -on- one lessons. There are online language learning platforms available like Evopry where you can find the best native speakers who can help you to become a best speaker in the new language. 
Speaking practice regularly with an online language teacher or native speaker also helps you to check – and correct — your progress. Practice without proper feedback can't make you perfect in learning a new language.
Watch movies with subtitles
You just have to change the way you watch the movies, then it can be one of the best ways to learn a language from the comfort of your own home, because in this way you can learn a language just with fun without reading the text books.
Watch the movies using the subtitles in the language that you want to learn. Read the subtitles while watching the movie and try to visualise the words. 
For the first time maybe you will not understand all the words and subtitles may seem boring to you but when you will watch the same movie again then it will be easier for you to understand the movie by listening to the words without reading the subtitles.
Listen to local music or podcasts
Similar to watching a movie with subtitles, try listening to local music or podcasts in your target language whenever you get time. 
In this way try to remember the lyrics and practice singing along. Try to analyse how much you can understand from the lyrics, and write down words that you don't recognize and practice them. Listening to news in your target language is also the best method to learn a new language, by following this you get familiar with the flow of the words. 
Visiting a country that speaks your target language is one of the best ways to learn a foreign language. Because there you'll get to connect with native speakers and get the complete environment to practice speaking, listening, reading that language.
You can't speak or explain anything there in your local language, you have to speak the language that they can understand whether it's fluent or not.
Try to communicate with locals there like; asking for directions, completing a transaction in a store, or simply saying hello.
You'll be surprised at how much information you can communicate and how quickly you can understand a language when you don't have any other option.