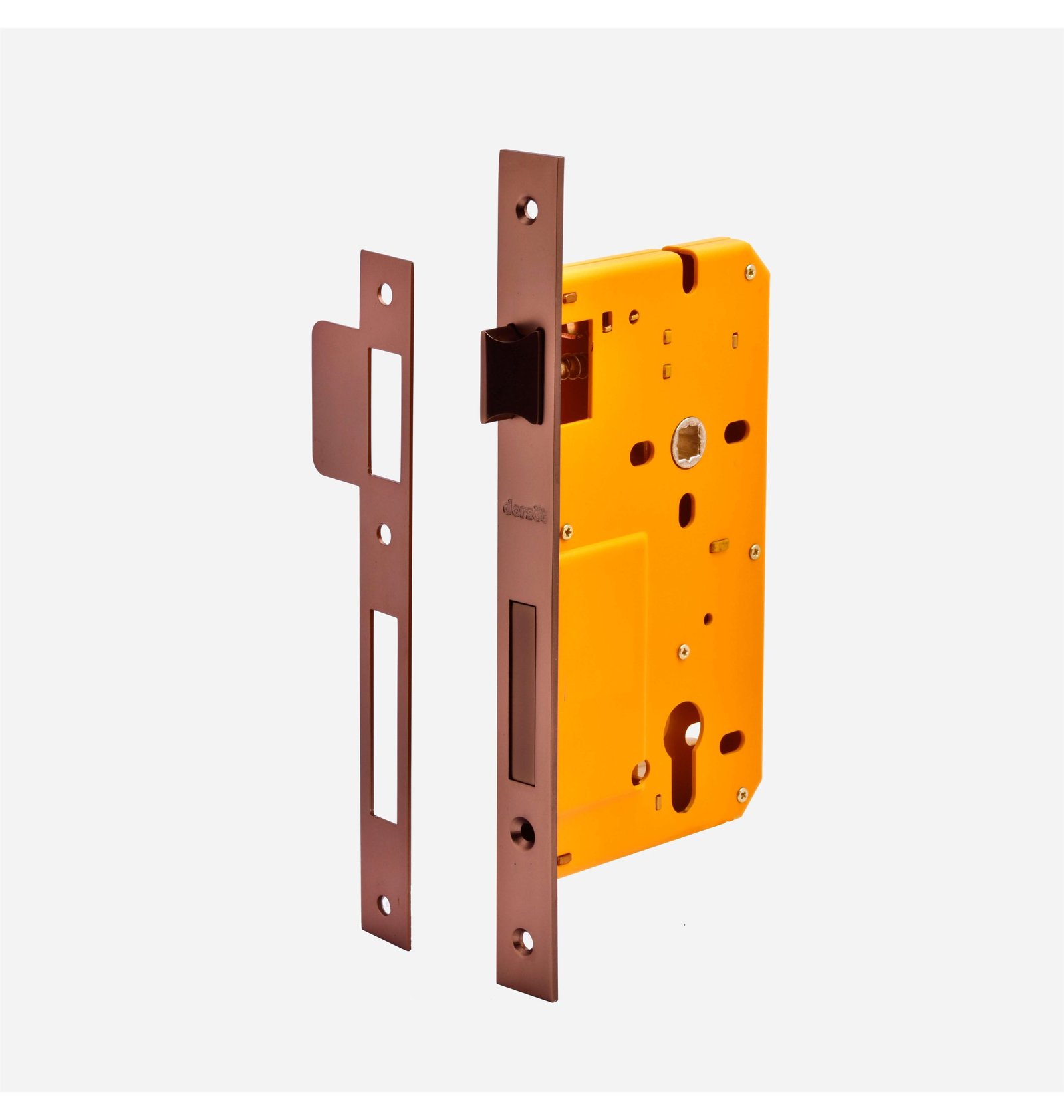 Business
Application Areas of door access system
Door Control Systems
Many organizations use door access systems. Doors are a common way for people to enter or exit the facility. A door access system is one means of controlling entry and exit from a specific point in space through locks or card readers connected to an electronic system.
Door Access System
A door access system can be used in many ways and has various applications that allow it to be used across various industries.
In this post, we will explore just some of the most popular types of applications for door access systems. hospitals, schools, universities, commercial buildings, and industrial plants. We will also take a look at what makes each type unique and their benefits as well as limitations in comparison with others.
Hospitals
Hospitals are excellent place to use door control systems. They are usually high-security facilities with employees limit entry and exit from specific rooms. In addition, employees often have badges or keys that grant entrance into specific areas.
These security measures are needed because of the duties hospital personnel must perform during the day. Health care workers must work in areas that may not be as sanitary and controlled as a business office or residential home.
This means any bacteria or viruses present outside of the patient's room may need to be quickly contained before it reaches the defenseless patient in the room.
Hotels
Are an excellent example of door access systems in commercial buildings. Hotels are almost always equipped with a front desk where guests or patrons can be issue a keycard or magnetic card that allows them entry into the hotel.
Typically, registered guests also have keys to their rooms, granting them access back to their room after returning from a late night In the town. Other areas of the hotel might have different access requirements . the rooms themselves, such as employees only, storage rooms, etc.
Schools and Universities
Schools and universities are other excellent examples of door access systems in commercial buildings. School administrators may need to keep records of when and where students enter and exit the school for security reasons. May also monitor them for attendance reasons.
They might also have areas off-limits to students, such as storage rooms inside the school or dormitories. Universities often have more stringent facilities than schools. Therefore, often have door access systems that use different cards than the ones used in schools.
The cards would connected to a computer database. That grants entry based on credit hours completed, credits remaining to graduate. Previous legitimate entries into restricted areas. University buildings also tend to be more secure. They often situate in urban centers or near busy intersections with a large traffic volume.
Banks
Banks are another excellent example of a door access system in commercial buildings. Often have a desk or counter where clients can issue keys. Entry cards to access their vault or safe deposit box. The vault might also have certain key combinations that must be enter to access specific areas inside the vault.
Airports often have security checkpoints and gates that passengers must pass through. They are usually better equip to handle limited access doors than many other types of commercial buildings.
Conclusion
Door access systems can be use in a wide variety of applications in many different industries. They are great security measures and can help safeguard your company from unwanted intrusion. Dorset offers door control systems services that can aid in installing access control systems for numerous applications such as airports, banks, schools, and more.