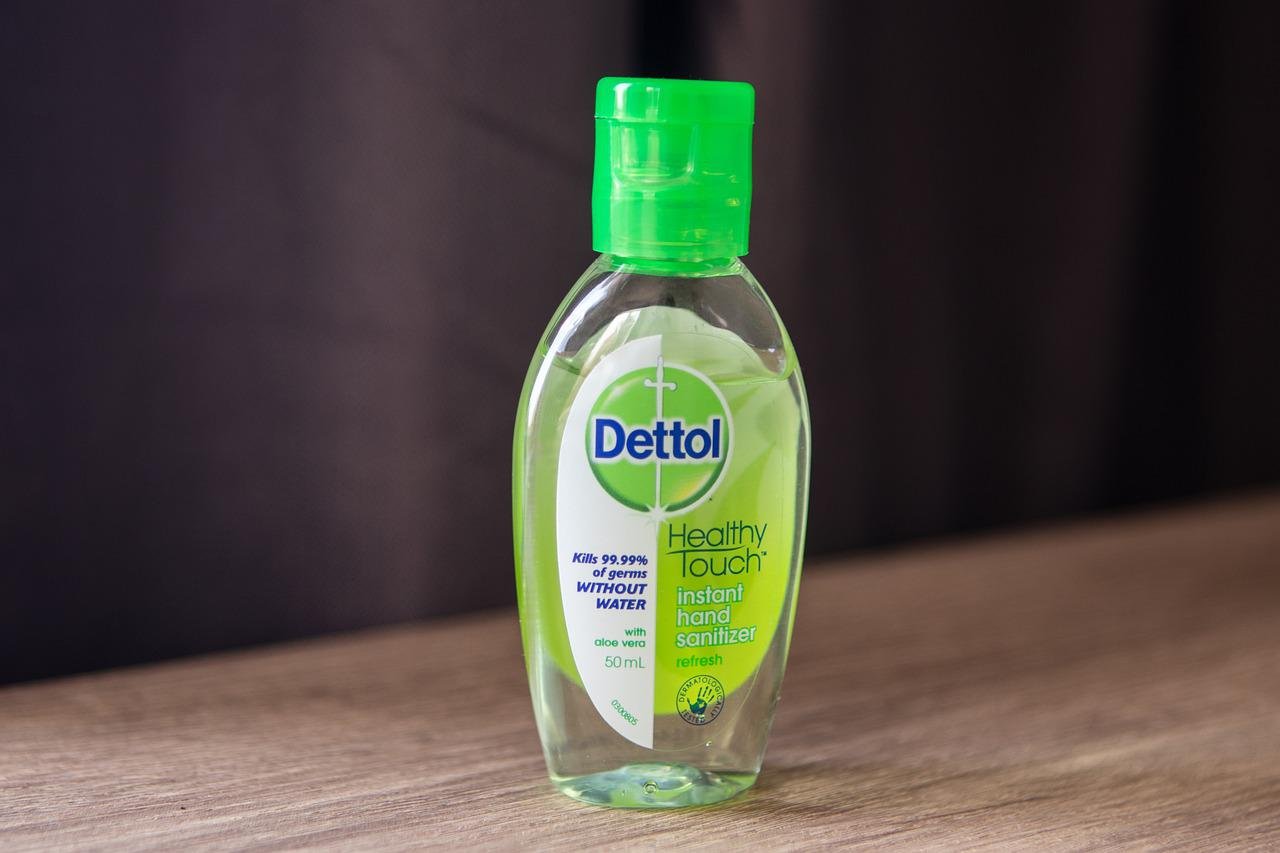 Business
A Guide to Different Types of Cleaning Agents and Their Use
When it comes to keeping bathrooms and kitchens spic and span, the cleaning agent is a must. There are four common types of cleaning agents that are used in offices, restaurants, hotels, and homes. Every type has a specific purpose, therefore, when you are shopping for cleaning agents, you need to understand their use before purchase. In this article, we will be covering the following aspects:
Types of cleaning agents
How to use cleaning agents
After-use caution
Types of cleaning agents
As said, there are four types of commonly used cleaning agents –
Detergent – Most common type of cleaning agent, it is used in homes and commercial kitchens. Detergents break up the dirt or soil, thus it gets easy to get rid of the stains. The detergents used in commercial kitchens are mostly synthetic having petroleum products. The common forms in which detergents are available include – liquid, gel, powder, or crystal.
Degreaser – Also known as a solvent cleaner, degreaser effectively removes grease from surfaces such as grills, counters, and oven tops. Earlier, degreasers used to come with white or methylated spirits. However, most buyers now prefer non-toxic and non-fuming degreasers as this prevents chemical contamination.
Abrasive – Substances or chemicals that depend on scrubbing or rubbing action are called abrasives. These are mostly used to remove stubborn dirt and stains from hard surfaces. Abrasives are mostly used for cleaning utensils such as pans in the kitchen and cleaning bathroom floors. One has to be careful while using abrasives because they can create scratches on the surface, especially if it is a plastic or steel surface.
Acid – The most powerful yet the most dangerous cleaning agent. Acid should be used with utmost care. If acid is not diluted properly, the cleaner can become corrosive and poisonous. Considering their composition and risks, acids are not used for cleaning every surface. They are mostly used for removing mineral deposits, removing rust, and descaling the dishwashers.
There are cleaning agents like Chemex All Purpose Cleaner, which can be used on multiple surfaces. Those who find it cumbersome to use different cleaning agents for a different surfaces can go for an all-purpose cleaner.
How to use cleaning agents?
Cleaning agents are basically chemicals that can cause chemical poisoning, respiratory issues, and even skin irritations upon exposure. Therefore, they must be used carefully. Let's look at how to use these cleaning agents:
One must wear gloves or safety glasses when using the cleaning agent
It is important to read the manufacturer's instructions while using or disposing of the cleaning agent
The cleaning agent should be kept in a secure place, away from the reach of kids. Also, any food or equipment should not come into contact with the agent
Different clothes should be used to wipe and clean, and these must be replaced regularly
After-use caution
Irrespective of if you wore gloves while using a cleaning agent or cleaned the surface with a brush, it is important that you clean yourself thoroughly after the job is done. Always use Dettol handwash or for that matter, any good quality handwash so that any residue on your hands is washed away. This will protect your skin as well as minimise any chances of skin irritation or infection.