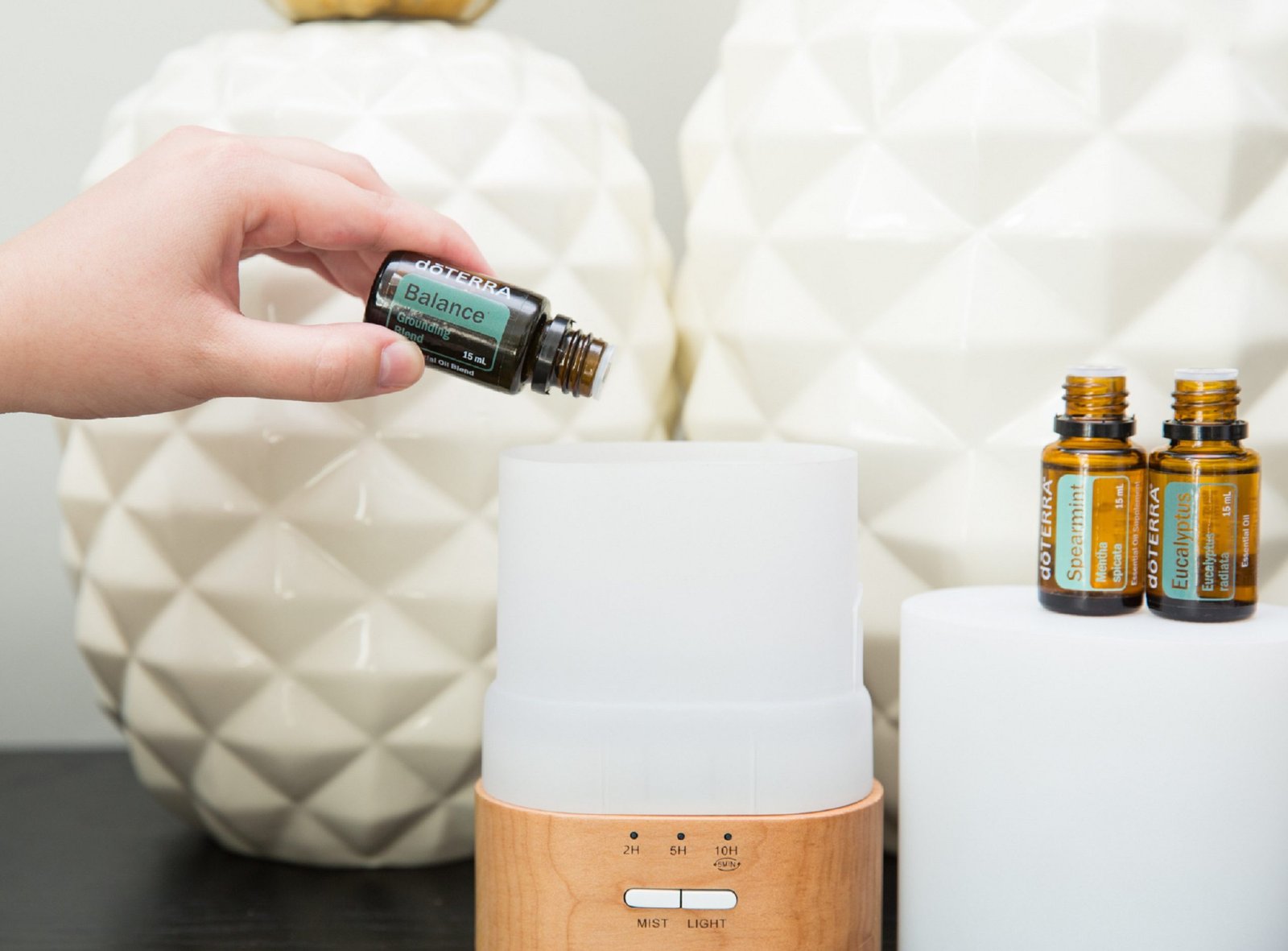 Business
7 Ways to Use Essential Oil Blends
Essential oils can be the pure and potent aromas used to enjoy a morning or improve a meal. When top essential oil brands combine these pure oils to create proprietary blends, they create harmony and balance. It's exactly what you want from your essential oils. So, you buy them. But once you have high-quality essential oil blends in your collection, what do you do with them?
There are many ways to enjoy essential oil blends with classic and creative uses. These combinations allow you to explore the vision a purveyor of essential oils has for their products while expanding your practice. If you're wondering where to start, the answer may be simpler than you think.
Diffuse Blends to Augment Your Surroundings
A timeless way to make the most of essential oil blends is to diffuse them in different rooms of your home. Use aromas that promote feelings of clear breathing or a calming scent after a long day.
Wear Essential Oil Blends as a Natural Perfume or Cologne
Instead of wearing a singular oil, dab two drops of a topical-safe blend on your wrists or neck. Some brands also offer diluted ones with rollerball applicators. Blends can easily take the place of perfume or cologne. They offer a pure, safe, and natural way to smell amazing.
Share Some Blends with Friends and Family
A lovely way to enjoy essential oils is to share them with friends and family. Bring a portable diffuser or a spray bottle with a diluted blend for easy transport. You can offer to enrich your surroundings with a beautiful scent. Other ways to share essential oils include diffusing them in your car and featuring them in delicious meals or desserts.
Use Essential Oil Blends While You Unwind at the End of the Day
You already know you can diffuse essential oil blends at night, but there are many you can also apply directly to your skin. Use a roller bottle to apply the calming scent of your favorite aroma to your wrists and the palms of your feet. It'll likely become an indispensable part of your evening routine.
Bring Your Favorite Blends to the Office
If you need a change of pace in your workspace, bring a blend with a refreshing aroma to the office. You might have to ask your coworkers' permission before trying this practice. In the end, they, too, could look forward to catching the scent of your daily essential oil usage.
Allow Your Children to Explore Kid-Friendly Essential Oil Blends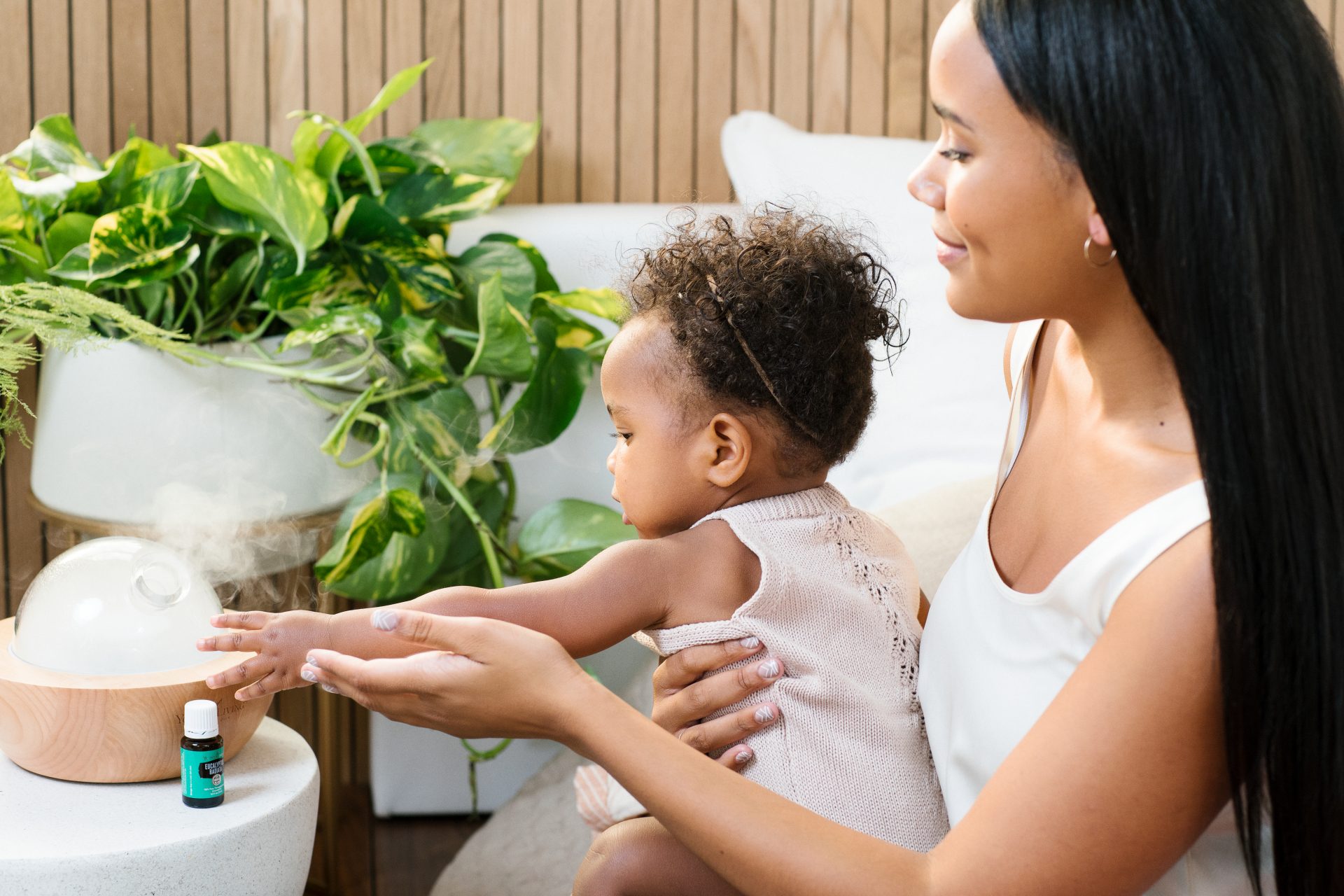 It's always fun to get creative with your kids. With little ones running all over the house, you can combine your love for essential oils with a bit of playtime. Find kid-friendly blends in easy-to-use roller bottles for little hands. Children love exploring scents, and you can rest easy knowing they're safe for smelling with your supervision.
Feature Singular and Essential Oil Blends in Daily Routines
After all that, you might wonder how you can ensure you're using blends or even singular oils every day. You can easily make them a part of your daily routines by using products that incorporate different essential oils. Some options include skin care, cleaning supplies, and supplements like turmeric capsules.
If you're determined to discover all the ways to use high-quality essential oil blends and products, you will never be at a loss for what to do. There are so many different areas of essential oil routines to explore. The blends just enhance the experience. A complete collection of singular oils, blends, and products is ideal. It'll help you enjoy essential oils from morning to night. That way, you can create your own harmony and balance using beloved aromas.
About doTERRA
doTERRA is the top purveyor of pure and potent essential oils countless people around the globe use to enhance their aromatic environments and lifestyles. Every step of their essential oil process, from harvesting the botanicals to the distillation process and even the bottling process, ensures you get the highest quality product possible. doTERRA offers an extensive website filled with information, tips, and DIY recipes so you can always get the absolute most out of your essential oil collection. It's time to upgrade your essential oil experience and trust doTERRA to help you create an environment you'll love. Start making healthier daily decisions, too, with products like turmeric capsules. Embrace the power of botanicals with doTERRA by your side.
Learn more about blends and single essential oils from doTERRA at https://www.doterra.com/US/en