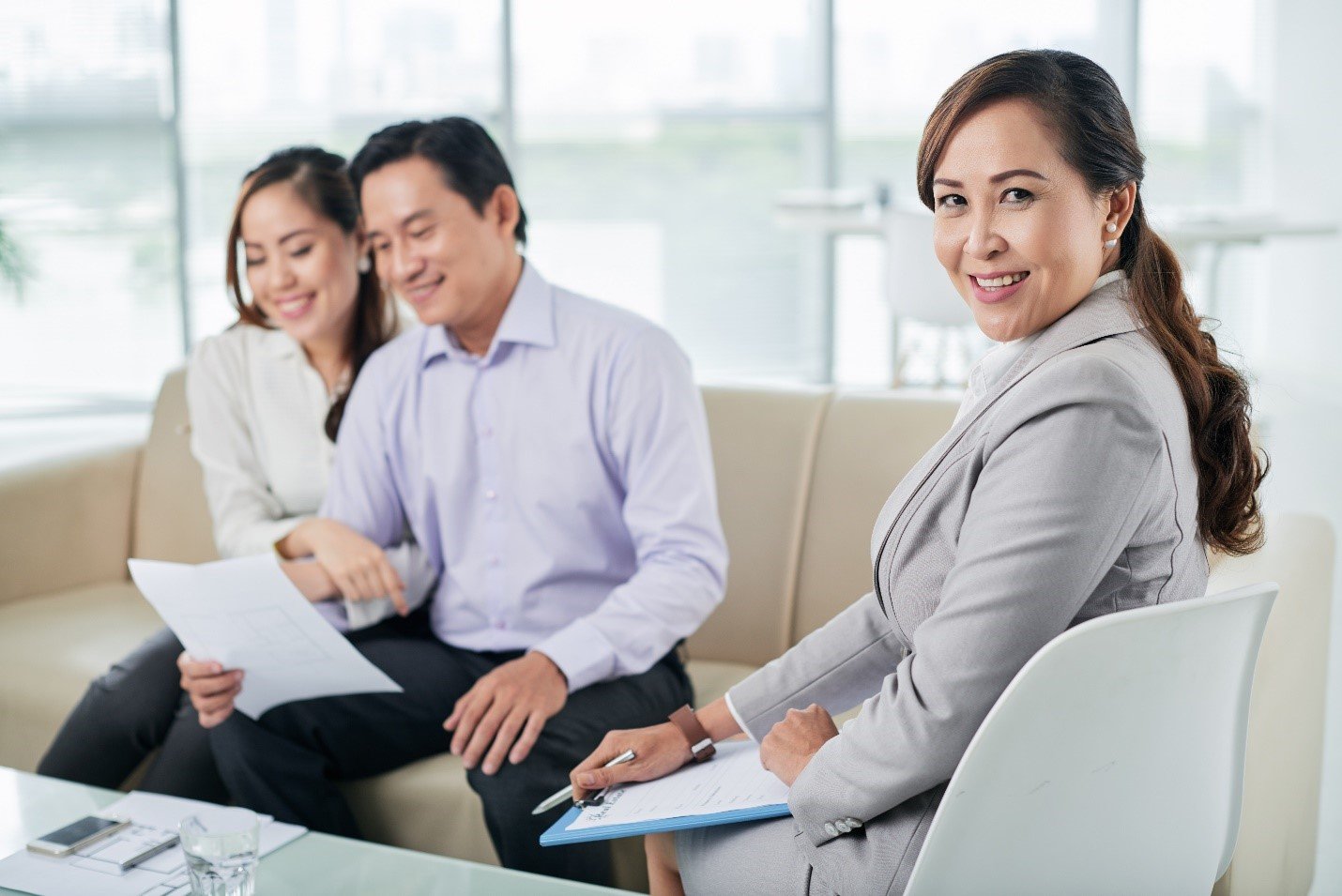 Are you thinking about selling (or buying) a home?
We know it is a hard and pressurizing process, and while you might want to sell (or buy) property alone, there are many reasons why you might need to seek help from a real estate agent. To gain an accurate understanding, it is helpful to learn what a real estate agent does and why you might need to hire one.
Just like licensed professionals do the repairs of your home, electrical appliances and computers. Real estate agents monitor the buying or selling process of your home, reducing the chances of mistakes, scams and legal cases.
Real Estate Agents can help you price your home 
Most of the time, as a seller, your primary objective would be to sell your piece of property as quickly as viable and at the best price, so you can get hands on that money that you need for… whatever you need it for.
However, a notable factor in getting yourself a quick sale is ensuring that your house is appropriately priced to meet the market. As the homeowner, you might believe that you know your home's worth, but your decision is likely to be biased to a certain extent. A real estate agent can provide you with a more comparable and fact based analysis of your home to determine the correct price.
They are the experts
If you are selling your house for the first time or for the second. There is no way that you can reach the level of expertise that real estate agents have. That does not mean that the negotiations and selling processes are impossible for you on your own. That means that real estate agents can provide you with knowledge and insight of the market that only they have. Either way, does not it make sense that someone guides you through probably, the biggest transaction of your life?
Real estate agents offer valuable services
As a wholesaler, you can assume to pay a commission to your real estate agent at the closing. That factor alone is the reason behind many "For Sale by Owner" situations. However, it's worth mentioning that many real estate agents offer their clients certain bonuses at no extra cost, such as a professional photographer to take stunning photos of your home, a deep-cleaning session, staging advice and more. All of these bonuses can make a big difference when it comes to how quickly your home sells and may not cost you anything out of pocket.
All that said aside, brokerages might be of great help when buying or selling property. They act as the medium of real estate transactions and connect the suitable buyers and suitable sellers together. Thinking of brokerage as the middle man can help understanding what they do.
Executive Homes Realty Inc.
Executive Homes Realty Inc. happens to be one of the best real estate brokerage in Mississauga, Canada. Whatever your purpose is with real estate, they can be of great assistance (especially if you want to associate yourself with a brokerage as a real estate agent). Contact Executive Homes Realty today, your dream home awaits.